My bob long pressure tester came in today and must say its the most well thought out gun designs I have seen.
Pics then I'll explain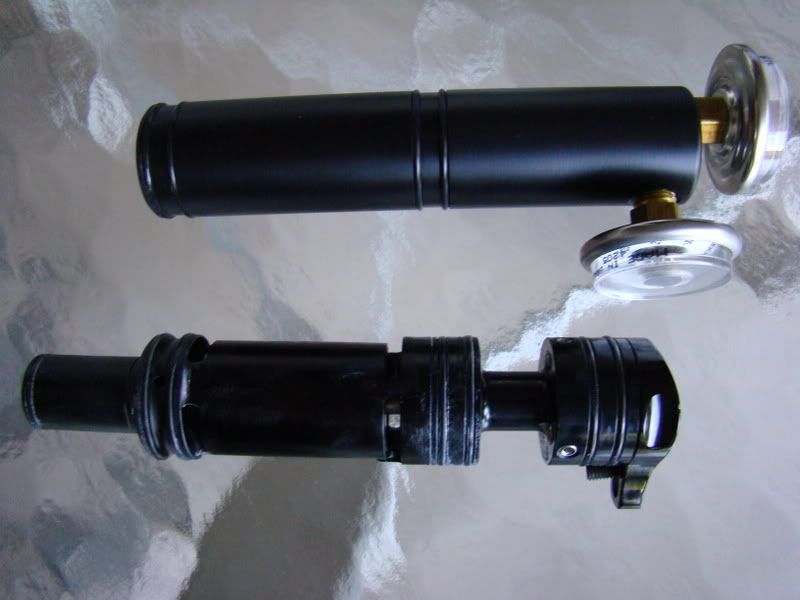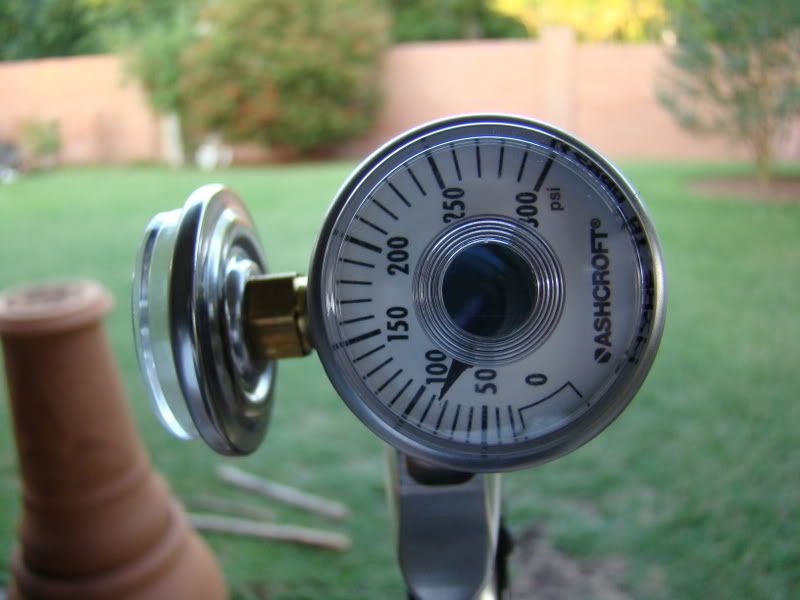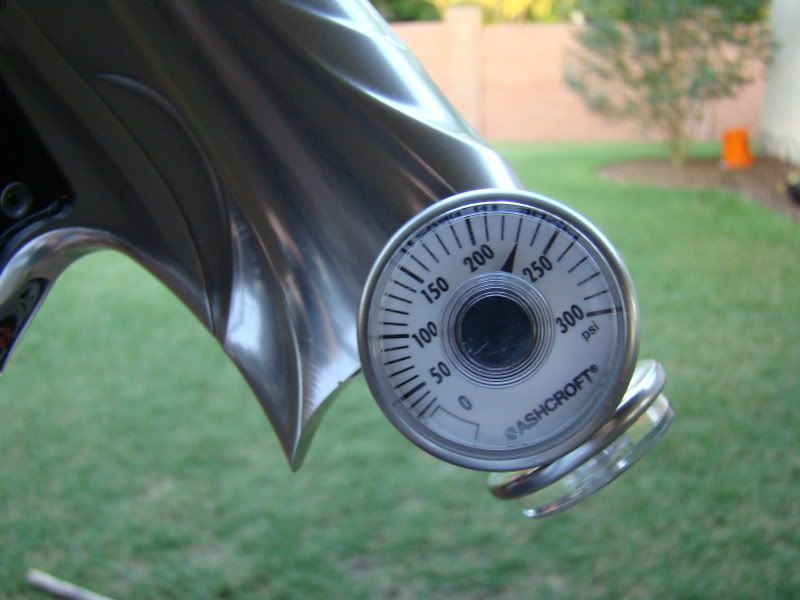 Instead of having ugly gauges all over the gun all the time, you simply take out the bolt engine and slide the pressure tester into place. The back gauge is for the LPR pressure and the one on the side is for the HPR pressure. With this design the pressures can easily be checked and have the gun ready to play again in under a minute.
Its costs a bit for just being a tool but it is well worth it IMO, fast and easy way to have your gun running at the right pressure to insure no problems with bolt stick or shoot down.
I am extremely anal about having my guns working at 100%, not 99% or below, so this tool is perfect for me.
If you own a marq I would def. say to pick one up, it will save you alot of time.
So to bob I say
__________________
www.dliveleyphotography.com
Back to gun whoring.....
armedfuture (8:12:32 PM): I'm a big angel
paintball6684 (8:16:09 PM): more like out of control, raging ginger
armedfuture (8:16:40 PM): noooooooo...........