My new sale page. The NXT Shocker wasn't sold. The deal was misunderstood and was called off. I'm not naming anyone. So I have some stuff for sale and will be updating this sale every now and again with new stuff and news of stuff being sold. Here's what I have right now:
RULES:
1. All items are in, atleast (or otherwise stated), in great condition. If you get the item and it's broken, I'll asume it was your fault or it's hipping damage. I will do nothing if I get that kind of report
2. Do you have feedback? If so, I'll gladly ship first.
3. Be mature
4. I take trades ONLY. Paypal is being wierd. I will edit when I can use Paypal.
5. I will look at all offers so don't be afraid
6. Post here then PM me.
SOLD SOLD SOLD SOLD SOLD SOLD SOLD SOLD SOLD!!!!
First the NXT Shocker:
CP barrel, CP shorty regulator, CP on/off ASA, and CP guage.
Hybrid Destroyka grips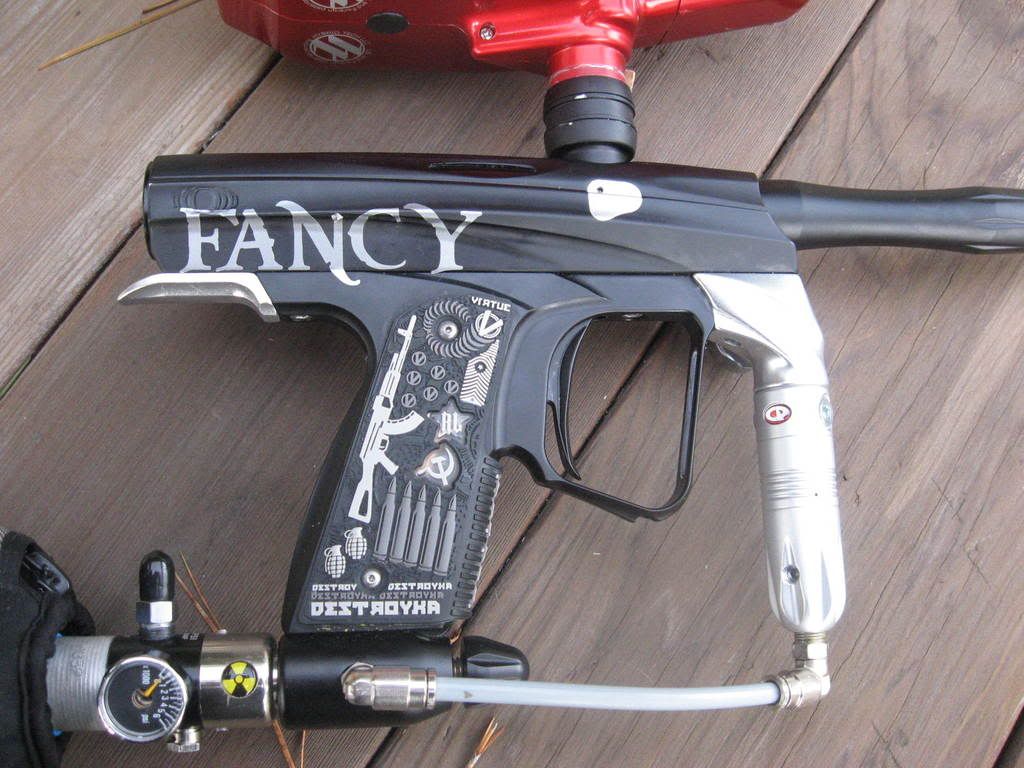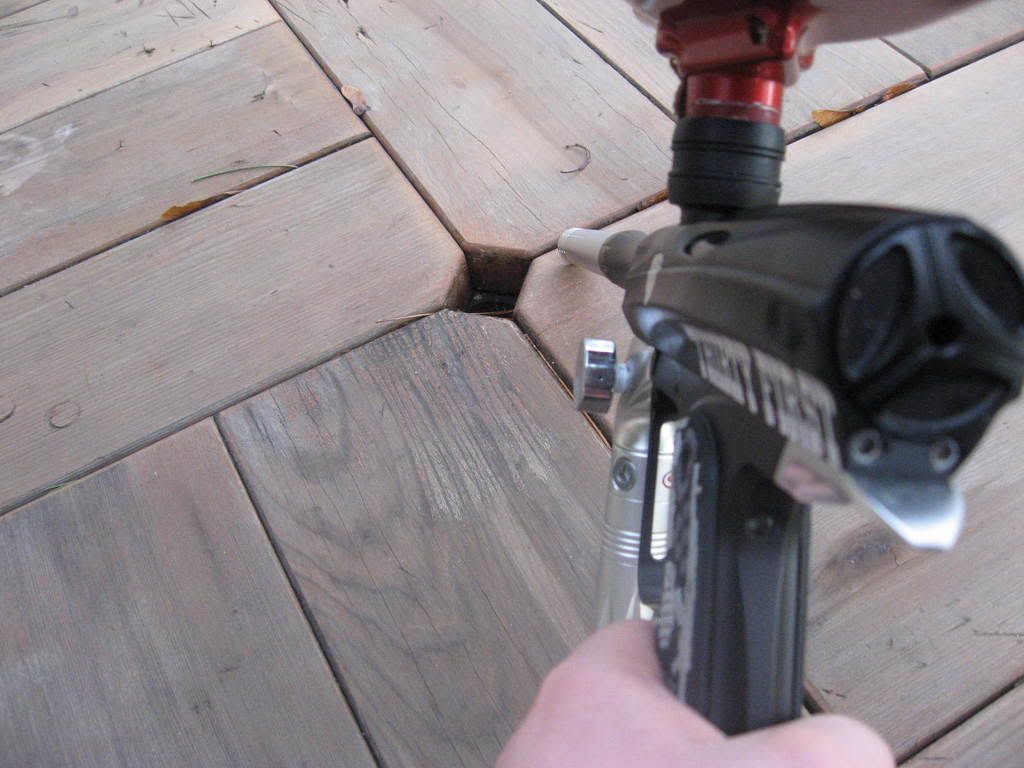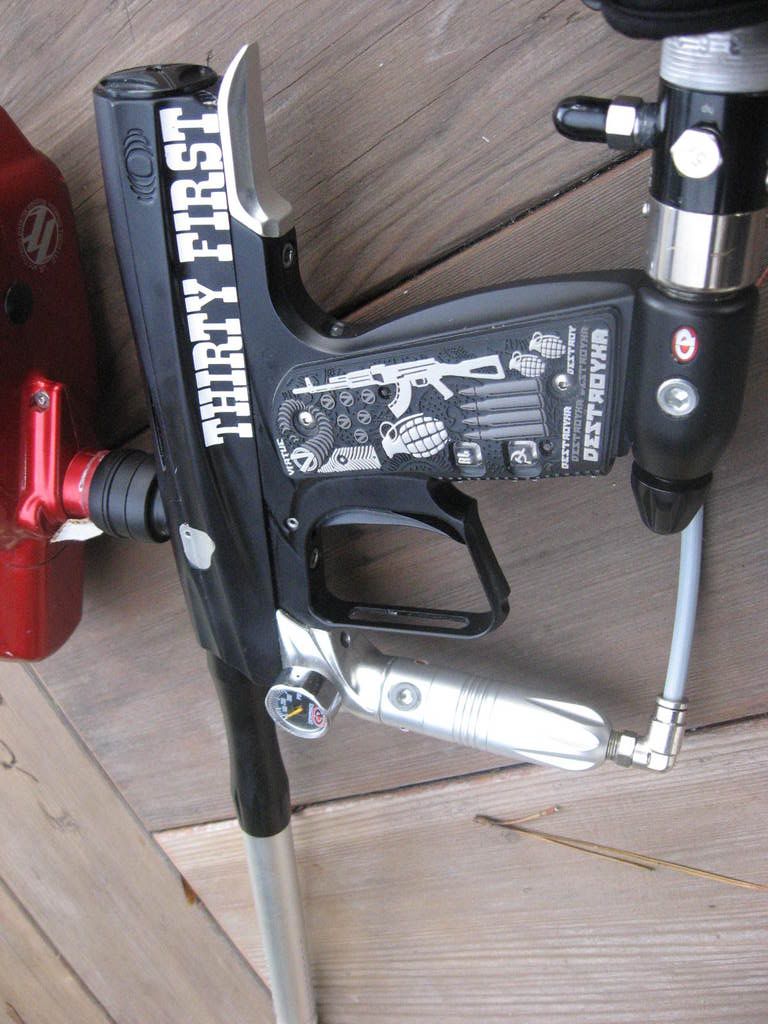 Feedneck needs a peice of cardboard to hold the hopper in place. A new feedneck will fix this. Stock ones are crap. Hopper and tank not included.
TRADES:
Egos (06's have to PL's. I add some gear if you have an 07. PM me. Might be aqble to add cash too about $200)
Shockers (all kinds.)
Cool timmys
Spimmys
Minis
SOLD SOLD SOLD SOLD SOLD SOLD SOLD SOLD SOLD!!!!!!
Empire E-vent mask: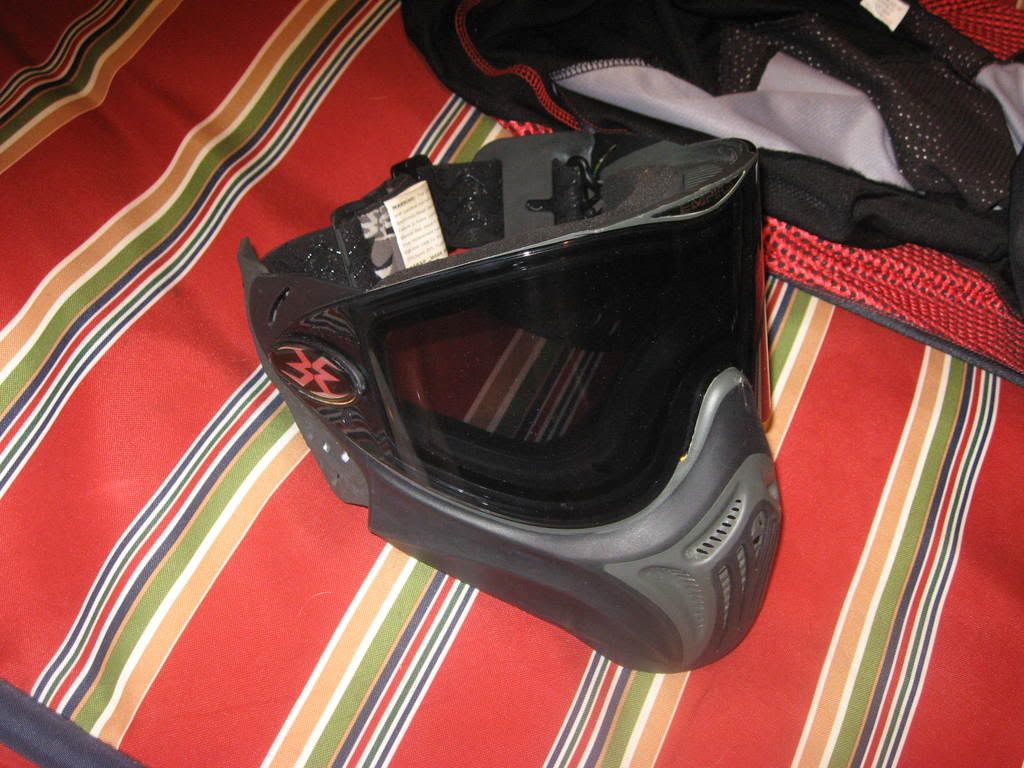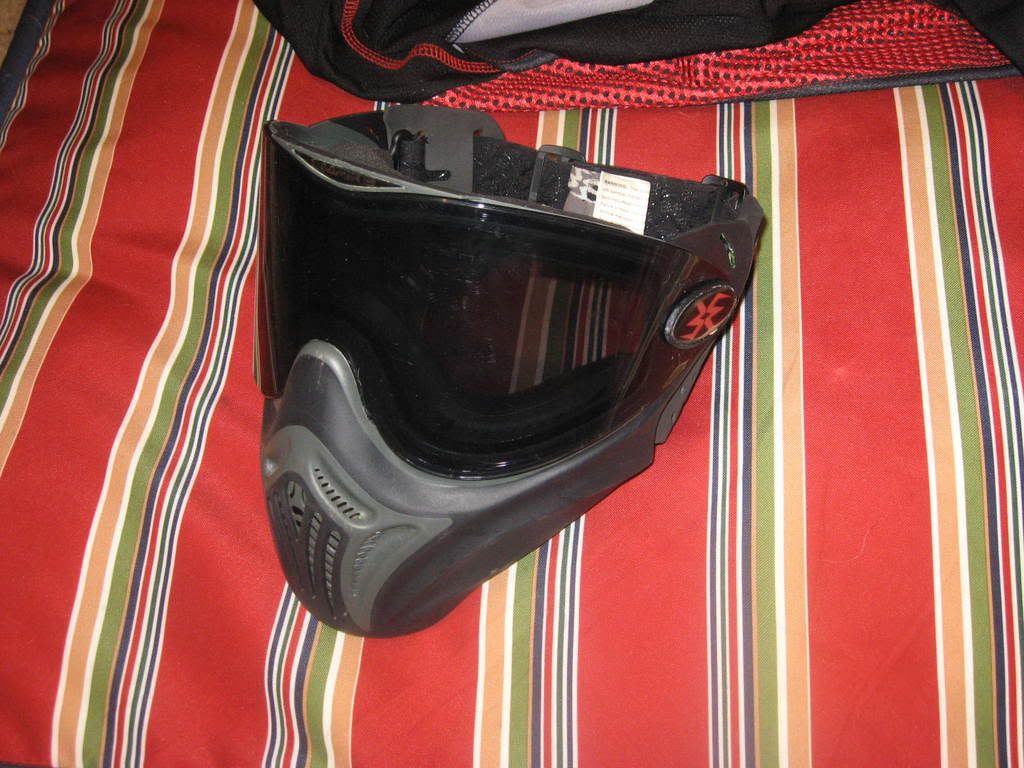 TRADES:
Flex's
i3 Pro's
So yeah offer up people!!!! I need both gone soon!