I found a guy on ebay selling a phantom with the exact anno i have and ask if he would part out the adjustable stock, which lucky for me he did.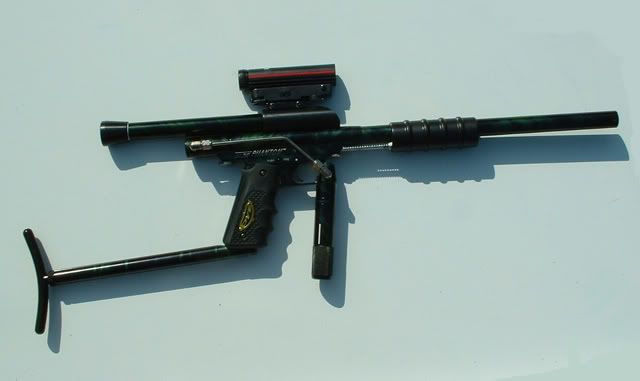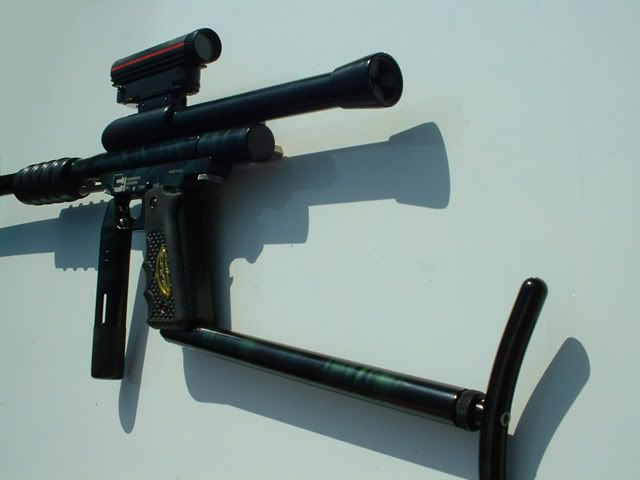 Its really hard to get a good pic of the anno but it matchs perfect. The phantom is now done in terms of parts, still need to pic up some tubes and a stock class harness.
For the viking i got a dust black cp trigger off a guy on pbn, the trigger makes a huge difference over the stock trigger, just b/c of the shape. Viking is done also until some time next spring when i send it out for milling and anno.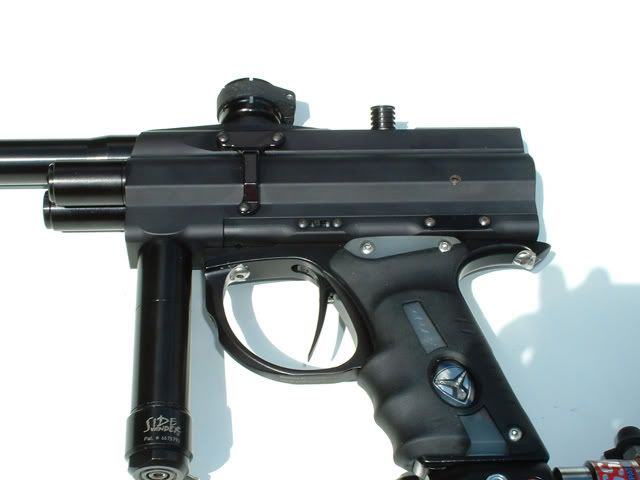 __________________
www.dliveleyphotography.com
Back to gun whoring.....
armedfuture (8:12:32 PM): I'm a big angel
paintball6684 (8:16:09 PM): more like out of control, raging ginger
armedfuture (8:16:40 PM): noooooooo...........