hey guys.i have some events lenses laying around that are used.i switched to a smoke black and no longer need my other lenses.i would like 20$ shipped each.40$ shipped for all three.paypal only!!.here are some pictures
blue mirror lense.couple scratches but not too bad.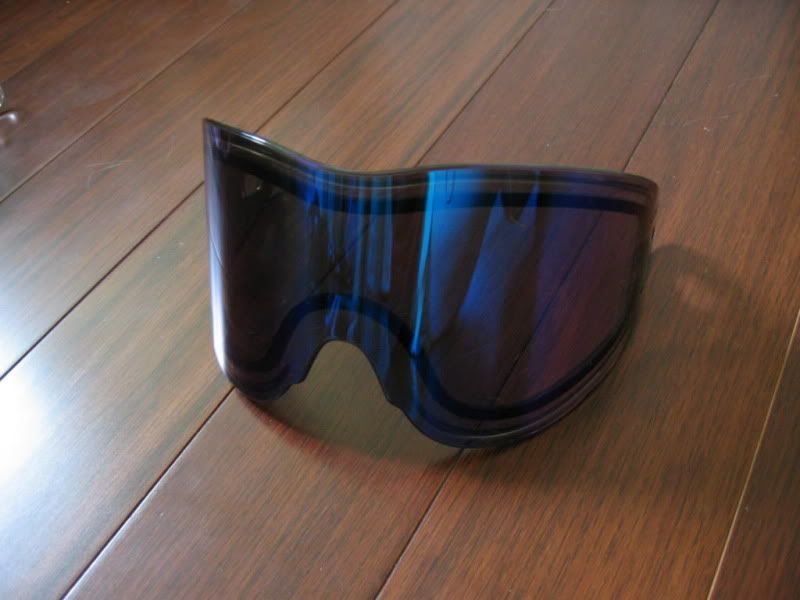 clear see-through lense.couple scratches inside from cleaning but not bad.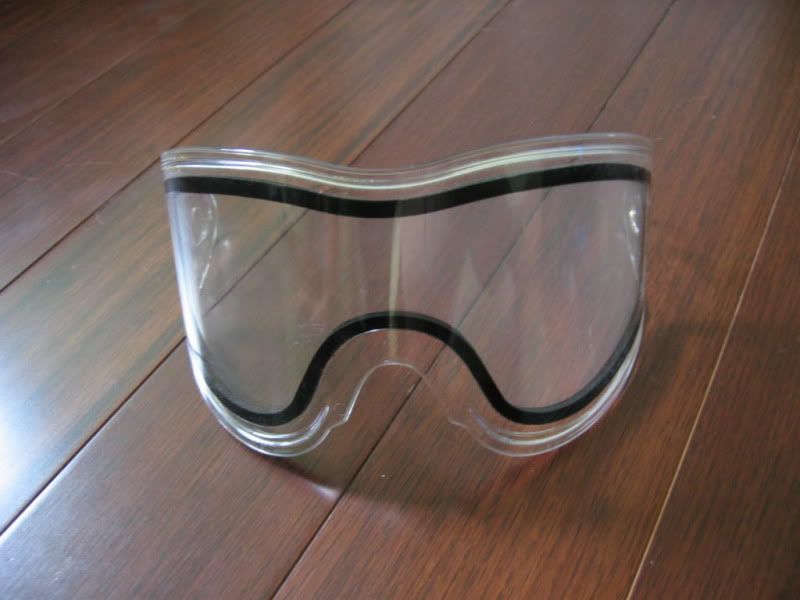 dark smoke black lense.great condition.almost no scratches