Ok, finally got a couple pics of the two loaders I use.
First up, the ZEggy II. (Viewloader Evulution II with Z board, for those that don't know. Only modifications are a cut and sanded feedneck and and the springs taken out of the door.
Excellent loader, never had a single problem with it!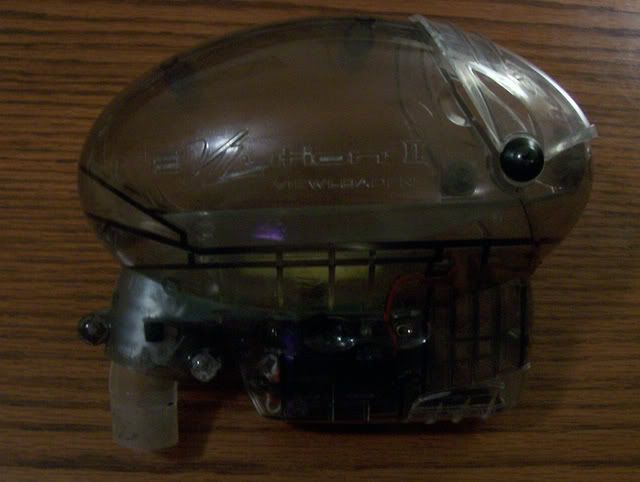 Second, my Reloader B. I love this thing! Just got the Black Cherry shells (looks a LOT better in person) and the Virtue back plate (grenade - Go For It! Close only counts in horseshoes and hand grenades). I've used this for almost 4 years, and IF I do anything, it'll be getting the B2 upgrade or the Magna Clutch kit installed. You can see the speed feed I made from a garbage disposal cover - it works great as well. I lost one ball when I turned it upside down and shook it. But really, when are you going to be upside down and shooting your gun?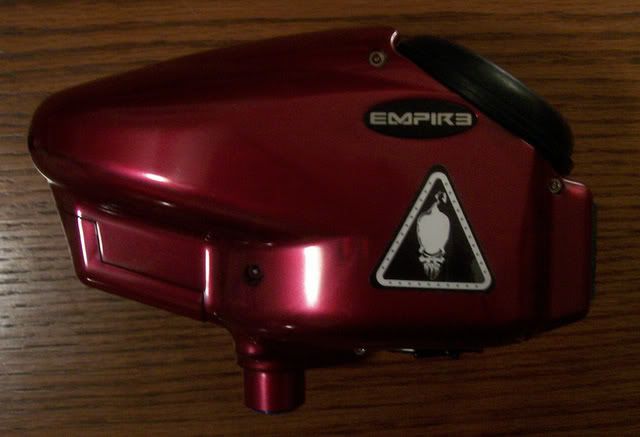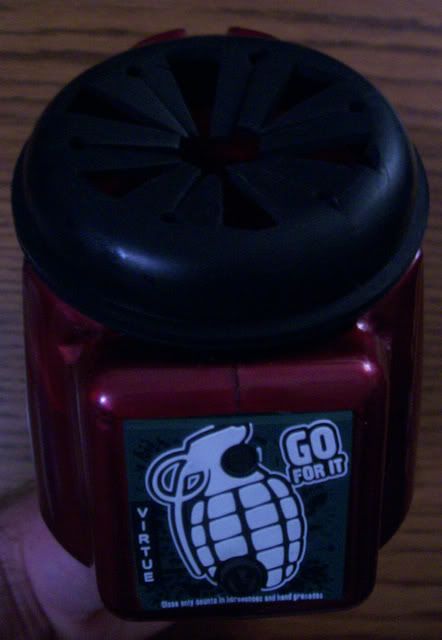 Family Pic time!