up first is a purple/silver wash phantom.
it will come with detent rings and the tank
2 barrels. one is 8 inches and the other is 11 inches
the 11 inch barrel is drilled to accept freak inserts.
hybrid grips
Perfect condition - its cleaned EVERYTIME after a day's play
Price: $350 OBO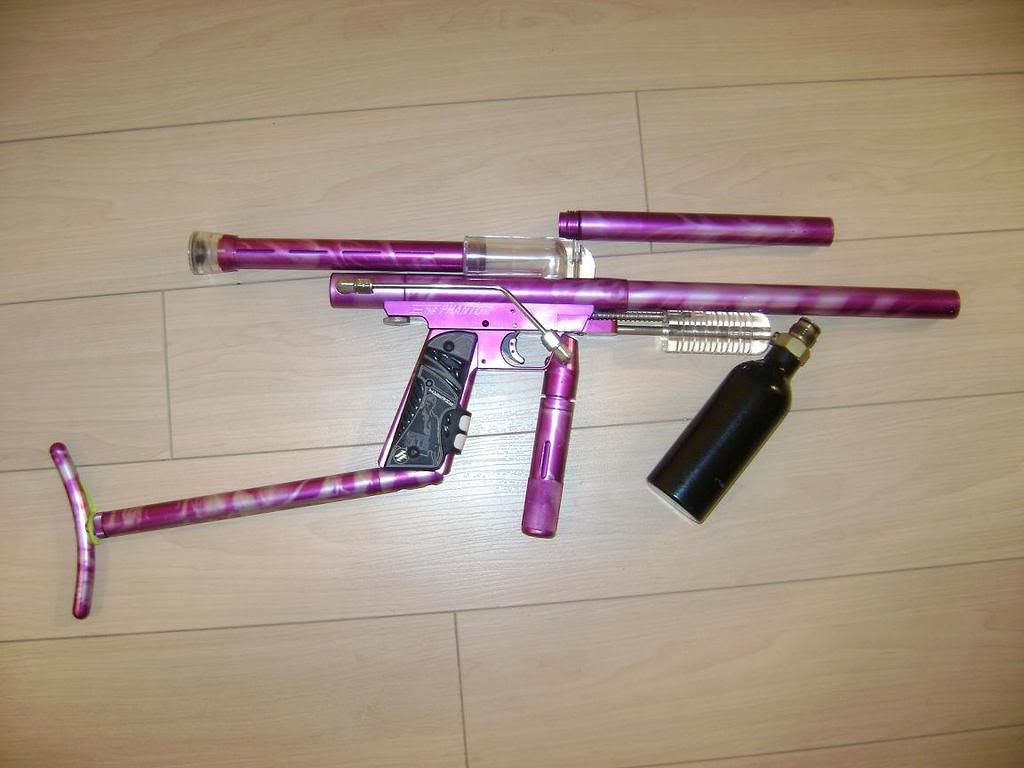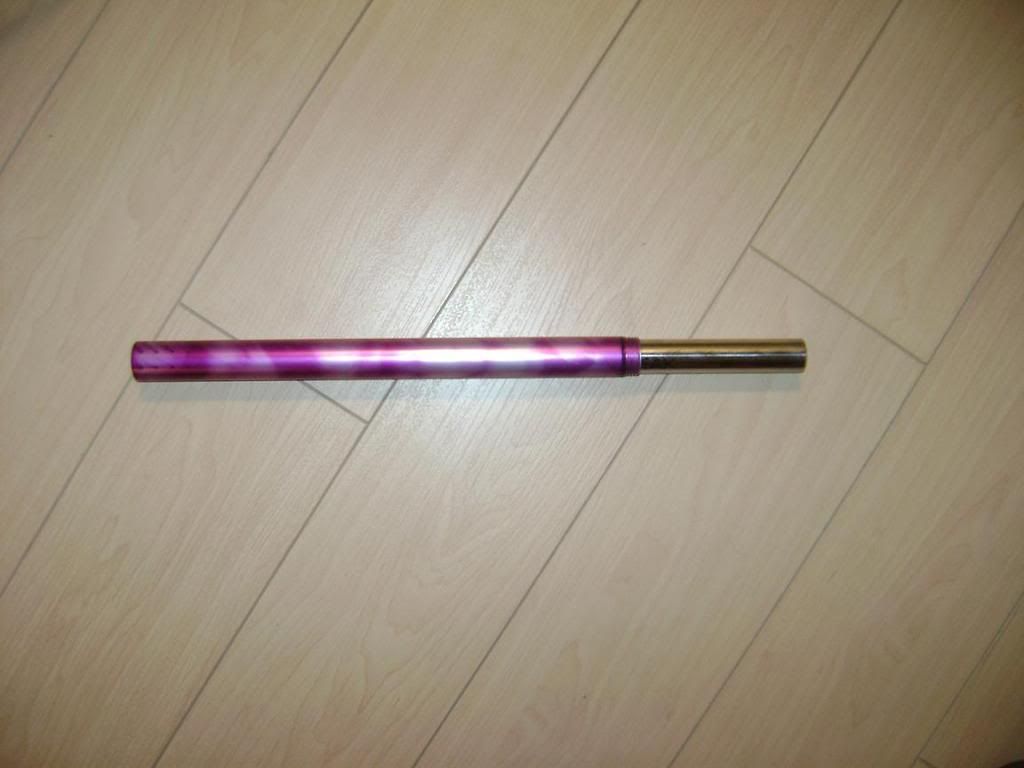 Next is a Stock Etek
comes stock
with manuals and the steel box pictured below
Perfect Condition and is cleaned EVERYTIME after a day's play
$325 OBO
Finally my baby
Stock DM4
Tadao board
Ultralite barrel
will come with all tools and manual.
Perfect condition except a minor scratch on the reg.
$300 OBO.
please follow directions. post here and then PM me please.
Thanks for looking. Willing to trade up OR down.
No Ions please unless you ADD.