Only trades are UPGRADES!!!!NO LOWENDS!!NO SPOOL VALVES!!!
Reasonable cash offers WILL NOT be turned down!
Up for sale I have a lightly used ego7. It is in very good condition and will come with the box.
It has the following upgrades
Cp Reg
A+ Bolt pin and bolt
Stiffi Mamba barrel(14 inch and .693 bore)
3.10 board
Trades:
Ego8
Sl8r
Droid
Vice
Dont want:
Anything else.
Eye candy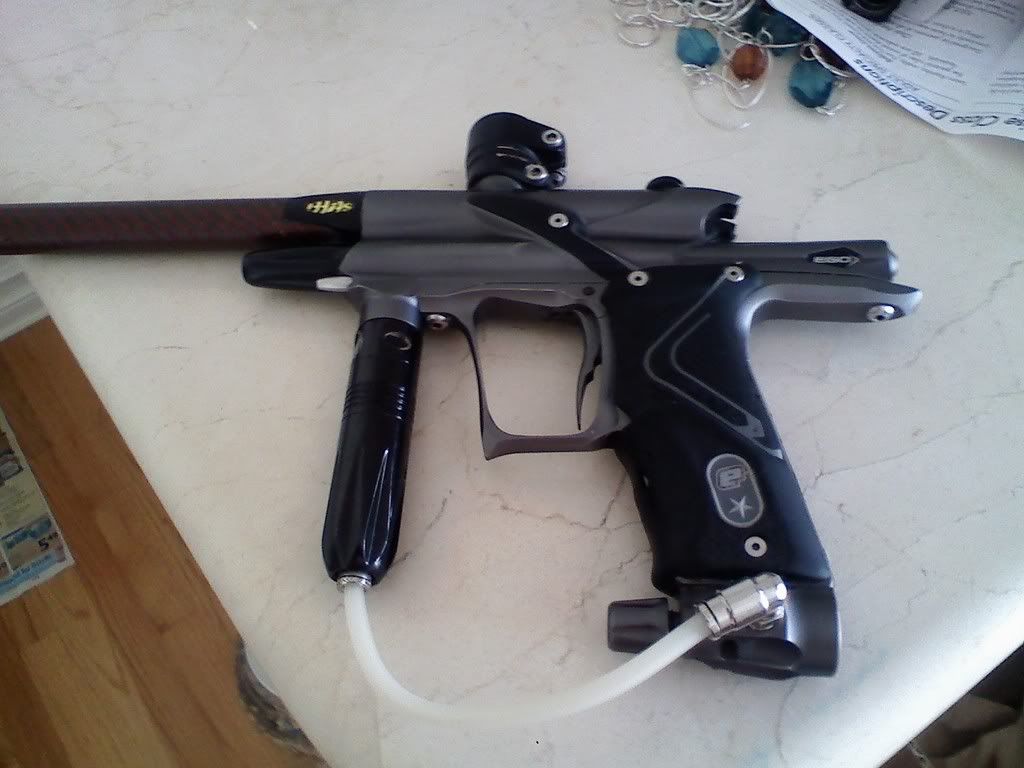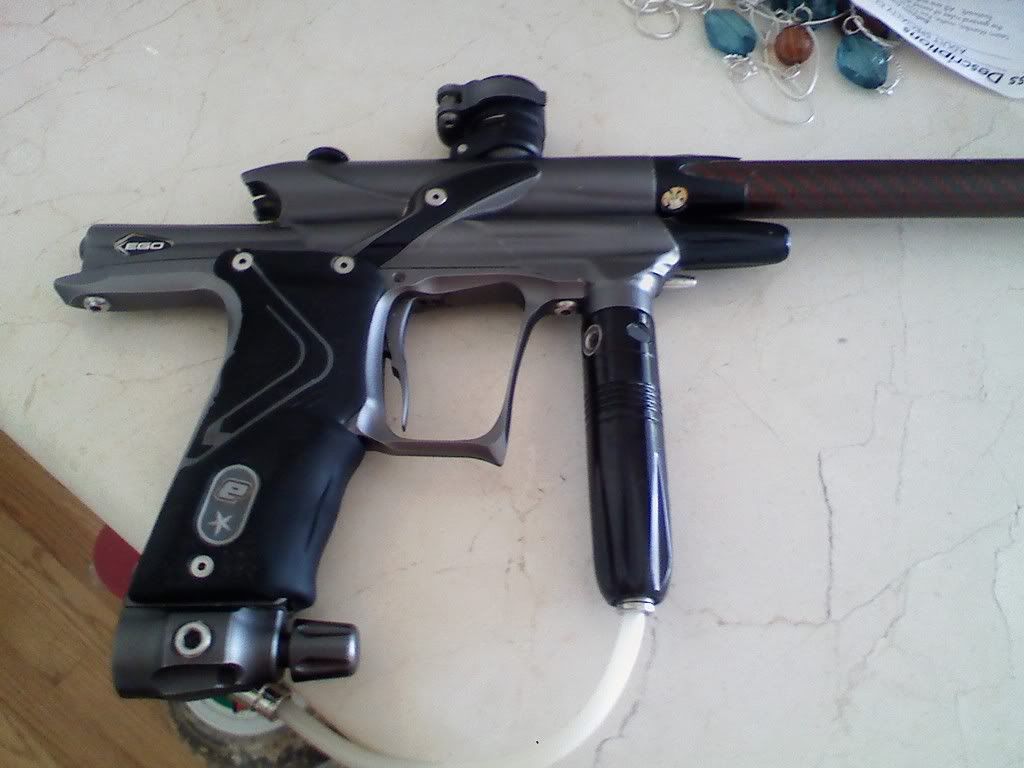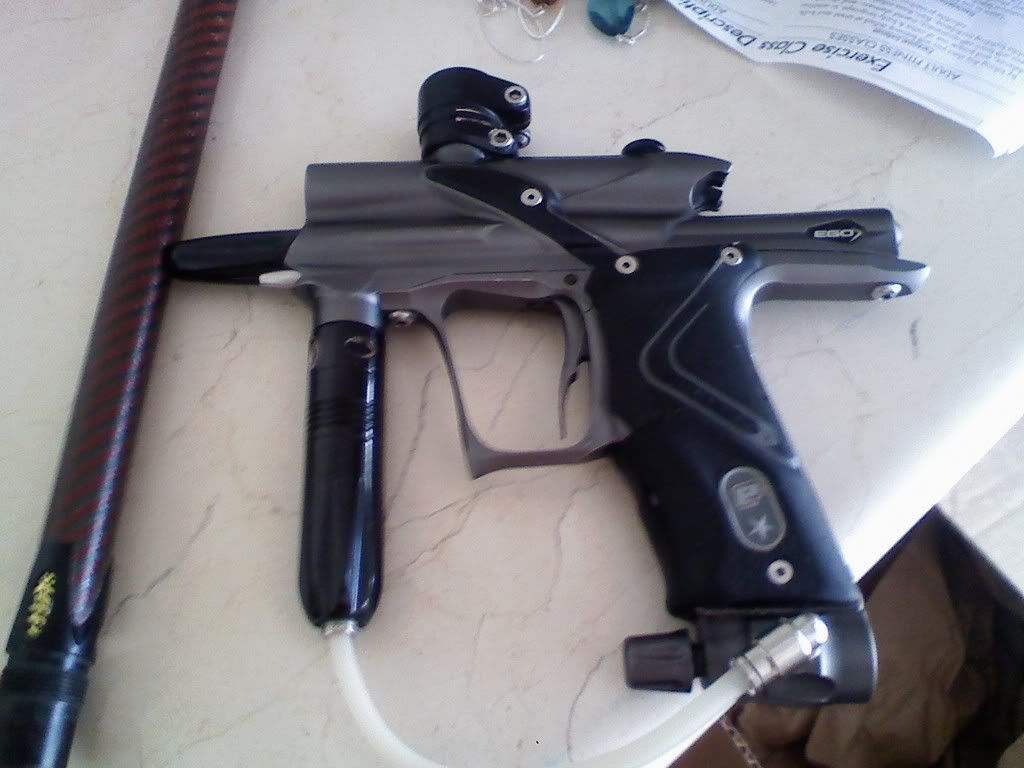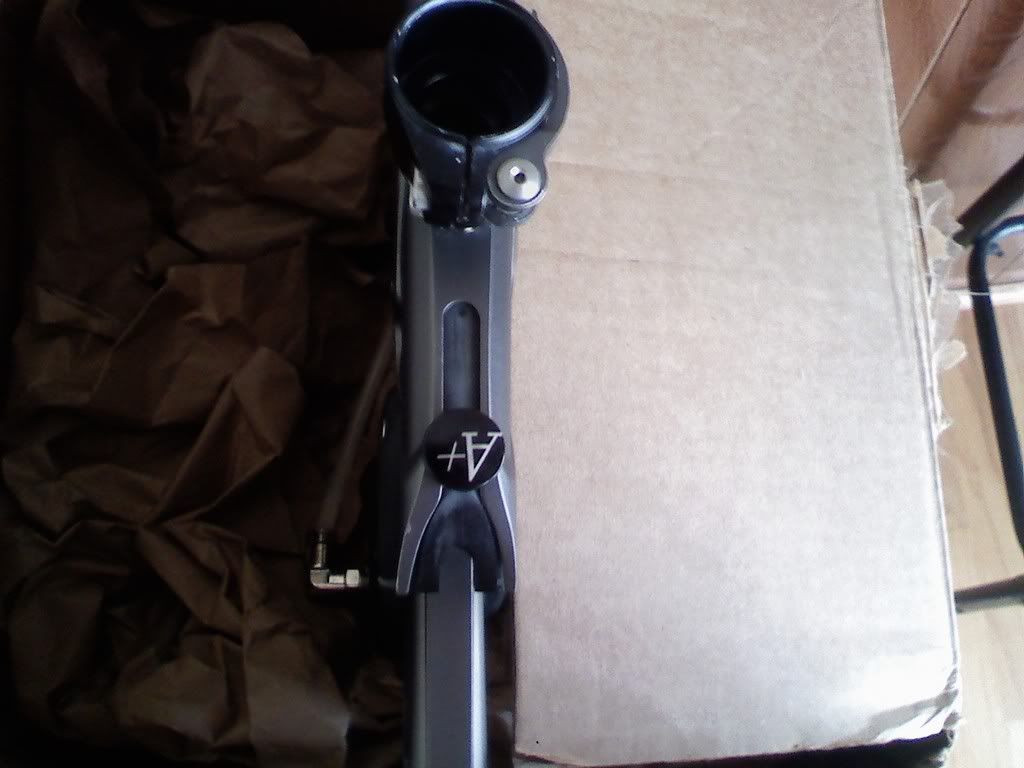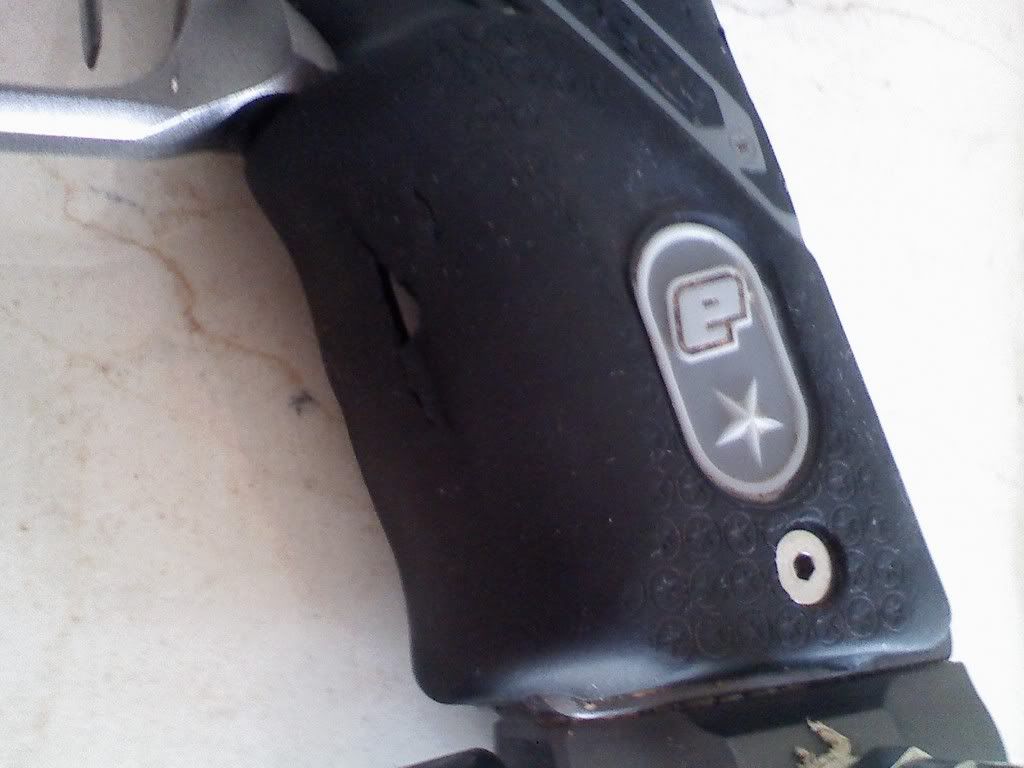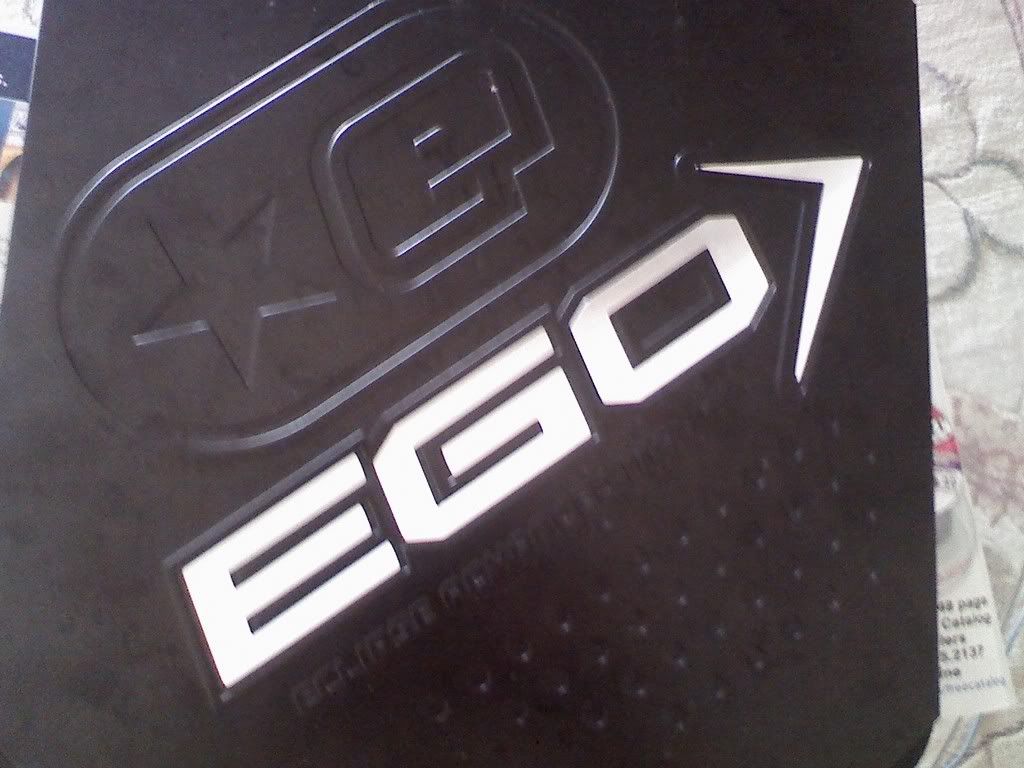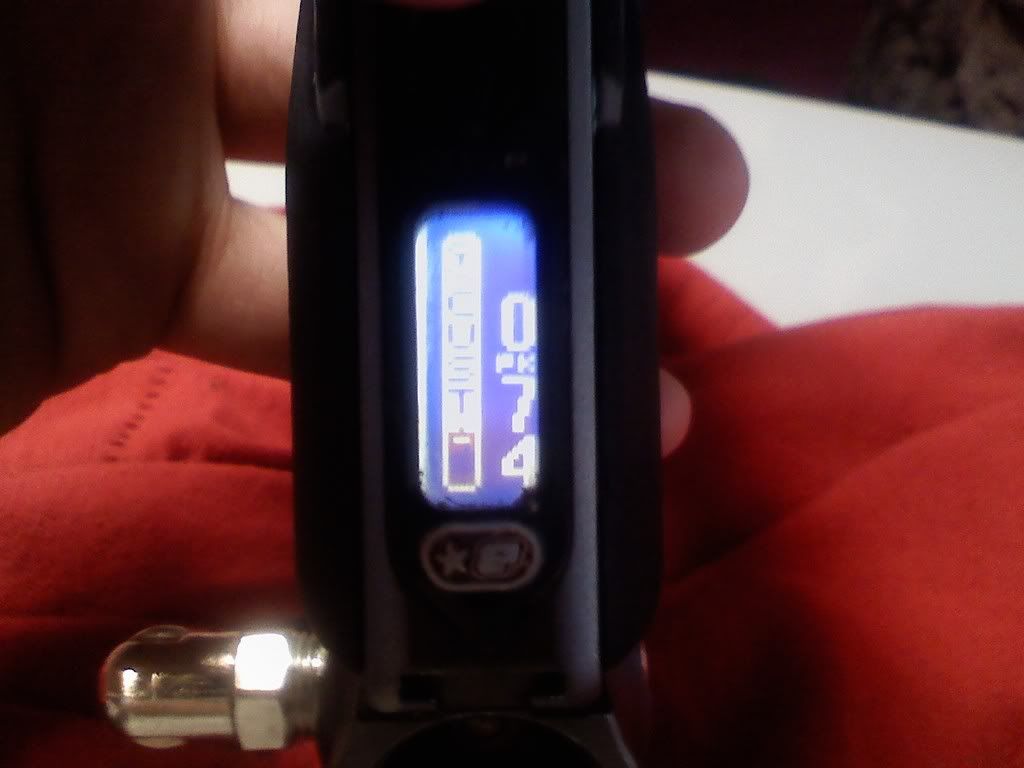 Price:700+shipping OBO
- Be mature -
- Speak English. No 1337 speak. -
- Dont ask me to ship 1st because i wont. If my feedback isnt good enough, o well. have a nice day. -
- If you ship snail mail, i will ship snail mail. I will not overnight any package unless you pay for it. -
- No international deals, unless you pay shipping. -
- I accept Paypal and Money Orders. However, if using Paypal use www.ppcalc.com to find total fees. -
- You pay shipping and PP fees. -
- All trades that deal with the word ADD i add you add PLEASE state how much -
- My guns always leave my hand in working order, unless stated otherwise. -
- Dont pm me with offers. I check this thread daily and will see all posts.-