Not bad, I might go out and pick one up at my local paintball store tomorrow. If I can get it for 12$ I will definitely get it, I have that in my wallet currently.
I added a little stopper to the back of my trigger (temporary) to see if it would work. I will have a picture of it, and since I am bored maybe a video.
Picture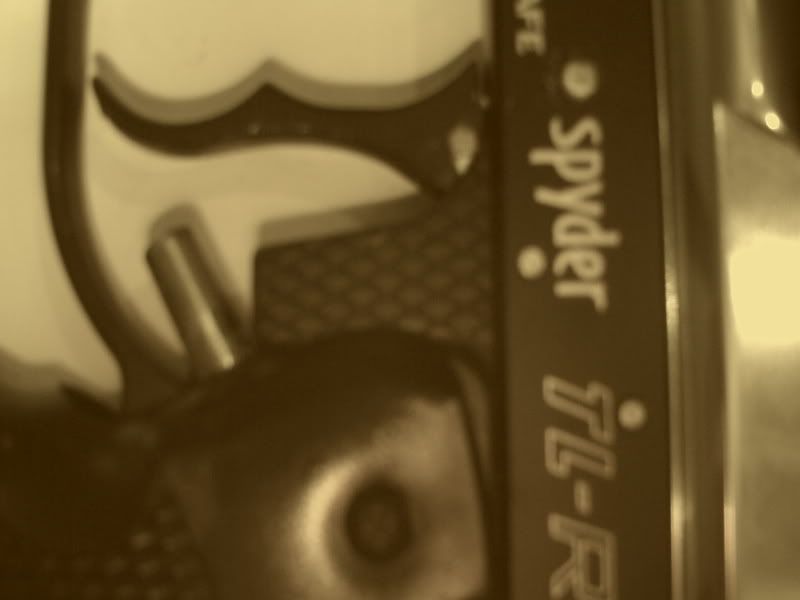 The piece is the button part on a pen. If you watch the video you will see.
Video
I would embed it but that might be annoying, I don't think it would let me either.