| | |
| --- | --- |
| timmyshoota | 09-10-2006 04:37 PM |
---
New things

I got a Stiffi barrel for my Timmy. Its Blue Mamba, so its glossy and has blue fibers woven in. You can kinda see it in the pic. I'm assuming the blue will show better in sunlight, but I haven't had it outside to find out yet.
I also bought a new pair of pants...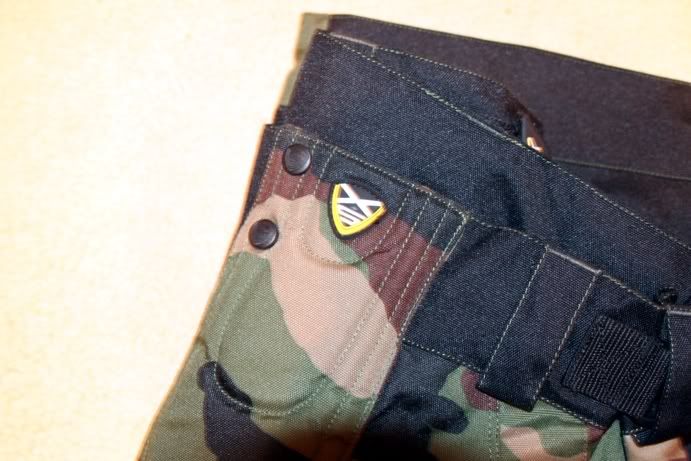 :)
Pics of entire gun to come after I get my new LPR.