| | |
| --- | --- |
| timmyshoota | 09-03-2006 05:58 PM |
---
Tourney pics

A new tourney series started here, called the EPL. Its a 3 man tourney series using PSP mode. 5 events, with the series champion in Open class winning 3 Eteks. Pretty decent turnout today and another local baller and I were taking photos today. This was my first time really doing this, so I got a lot of bad pics, but a few good ones. I had settings all wrong, and throughout the day I was changing things and getting better. The next few events should produce better pics. Here's just a few that I've PP'd and uploaded. These along with the rest will go on my flickr page at:
www.flickr.com/photos/cmaulephoto/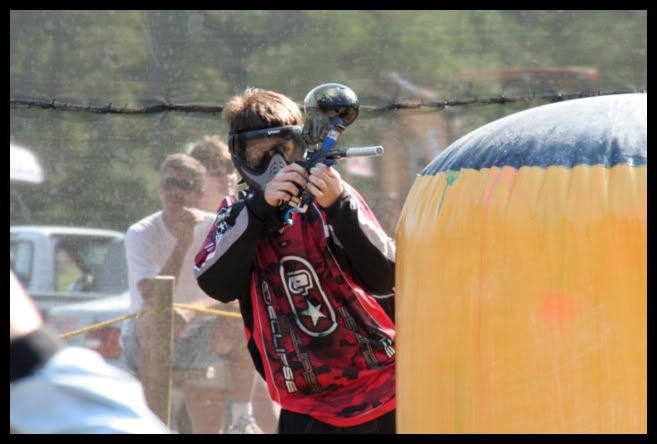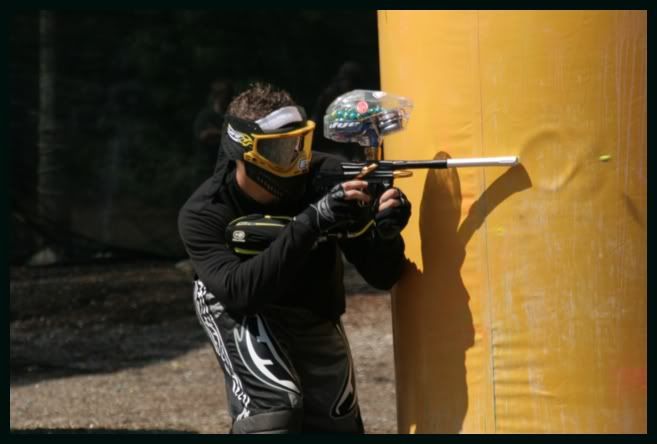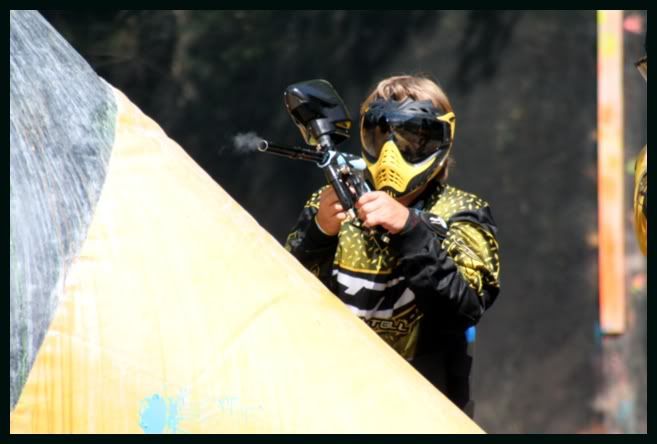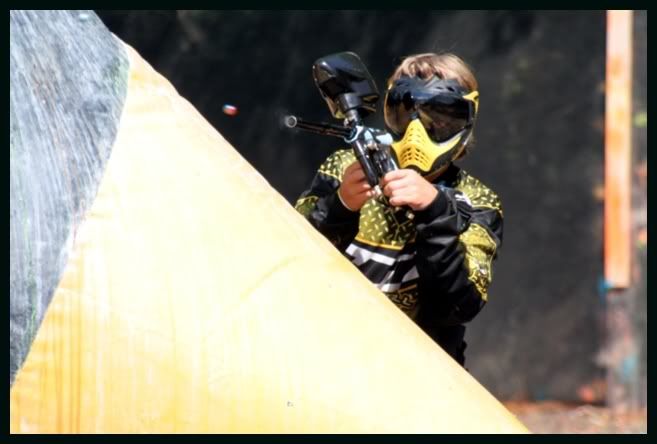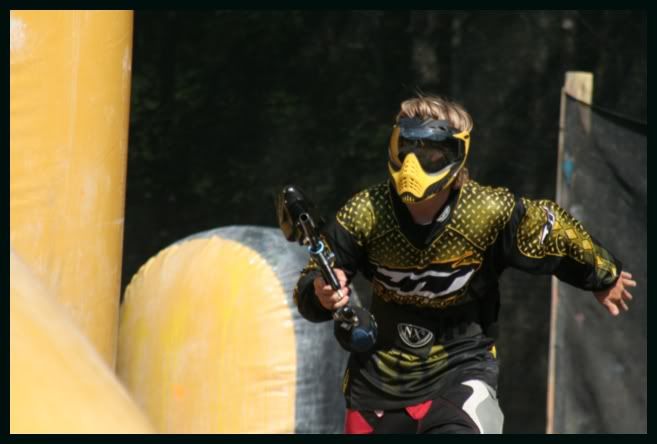 I've got probably 45 more I've got to PP and upload tomorrow. I'm shooting with a Canon Digital Rebel XT with a Sigma 28-300 f/3.5-5.6 DG Macro lens. Right now I've only got a 1GB card, so I had to shoot at a lower resolution to get more pics. I need to get a couple 4GB cards so I can shoot in RAW and get better pics. I shot ~450 pics today, and only kept ~60 of them. Thats about 1 in 13 that were keepers. Gary Baum, owner of paintballphotography.com and staff photographer for PB2X and Splat keeps roughly 1 of 25. Hopefully at the next event I'll be around 1 in 20.