| | |
| --- | --- |
| Drefish99 | 12-27-2005 08:36 PM |
---
How to post a picture or Avatar

In order for you to have a picture show in your threads you need to do the following.
Step 1) You need to upload your pictures to a site that is specifically used for hosting.
Some examples of these are...
http://www.photobucket.com
http://www.hunt101.com/
http://www.villagephotos.com
*You need to make sure that the host you choose will allow you to link to your image off of another webpage.
Step 2) Now after you have uploaded your pictures to one of the above sites you are ready to insert your image into a thread.
Once you have copied the URL (which starts with "http://www.") you click the *IMG* tag button and insert your URL into the pop up box.
Here is a picture of the IMG tag button.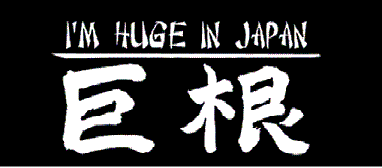 This is the URL i used for the above IMG...
http://img.photobucket.com/albums/v1...ish99/Huge.gif
As for Avatars go to User CP then Edit Avatar. Click use custom Avatar and using your newly enhanced photo hosting skills host the pic you wish to use as your Avatar and enter it in the Avatar URL field.