| | |
| --- | --- |
| vikingshadow | 10-23-2011 03:00 PM |
---
Re: End of an Era Sale, part un

Lastly, and sadly, my 07 PMR. Before I describe it, this is the BEST shooting gun I've ever owned or played with (those that know me know what I've had and it's quite a list.) Ok, I bought this gun BEFORE they ever came out and was one of the first to receive them. Added a UL frame (best frame in the world IMO), a Lucky 15 barrel (awesome barrel), an NDZ clamping feedneck, a new NDZ ez turn on off asa, smart parts rail, and an NDZ back cap. This gun took the place of my Shocker and in the last tournament I played in with it was shooting fools all day long. EXCELLENT marker!
Comes with or without barrel, with or without Clarke metal case with foam and with the manual, spare orings and unfilled warranty card.
Pics:
Case - very nice Clarke camo case with foam and locks. Excellent condition - very few scratches, foam in AWESOME condition.
Pics of gun from last tournament played in - only ones with barrel I have.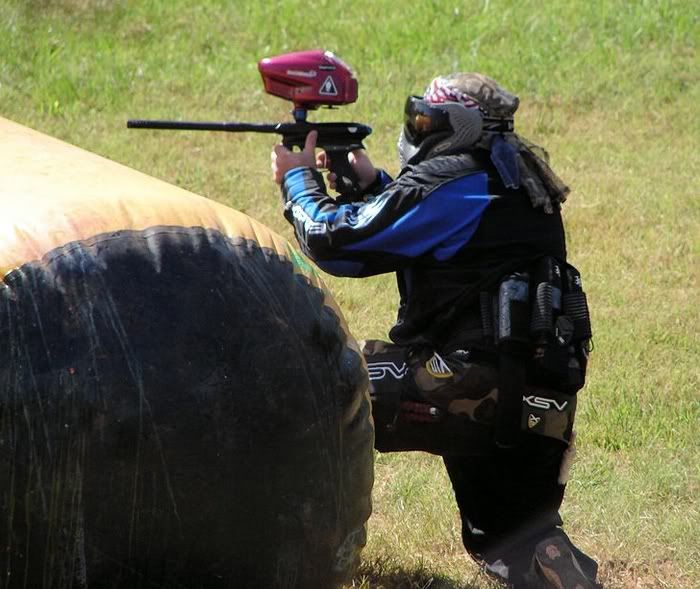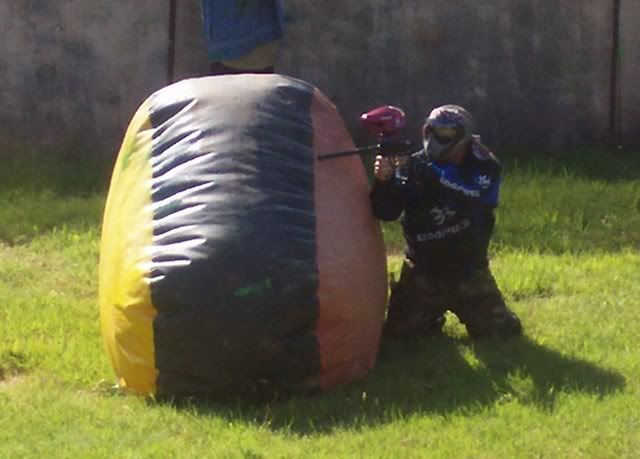 Gun with barrel, manual, orings and warranty card only - $325.00
Gun with barrel, manual, orings, and warranty card with Clarke case - $375.00