| | |
| --- | --- |
| DFSniper | 09-07-2011 04:13 PM |
---
The question on everyone's mind:

"Where has DF been?!?!"
Well, i moved back in with my parents and started looking for work up here. was driving home from town today and took some pics of the leaves starting to change. decided i'd take some pics of the house too.
the road leading to my neighborhood: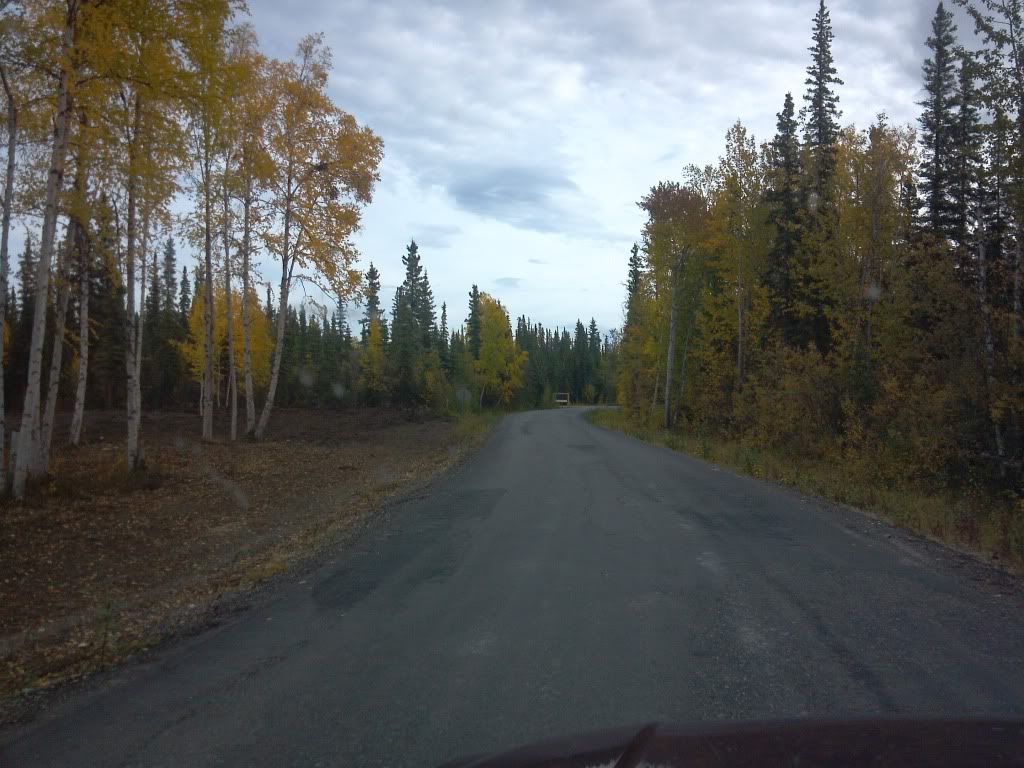 the white sign is the turn into my neighborhood.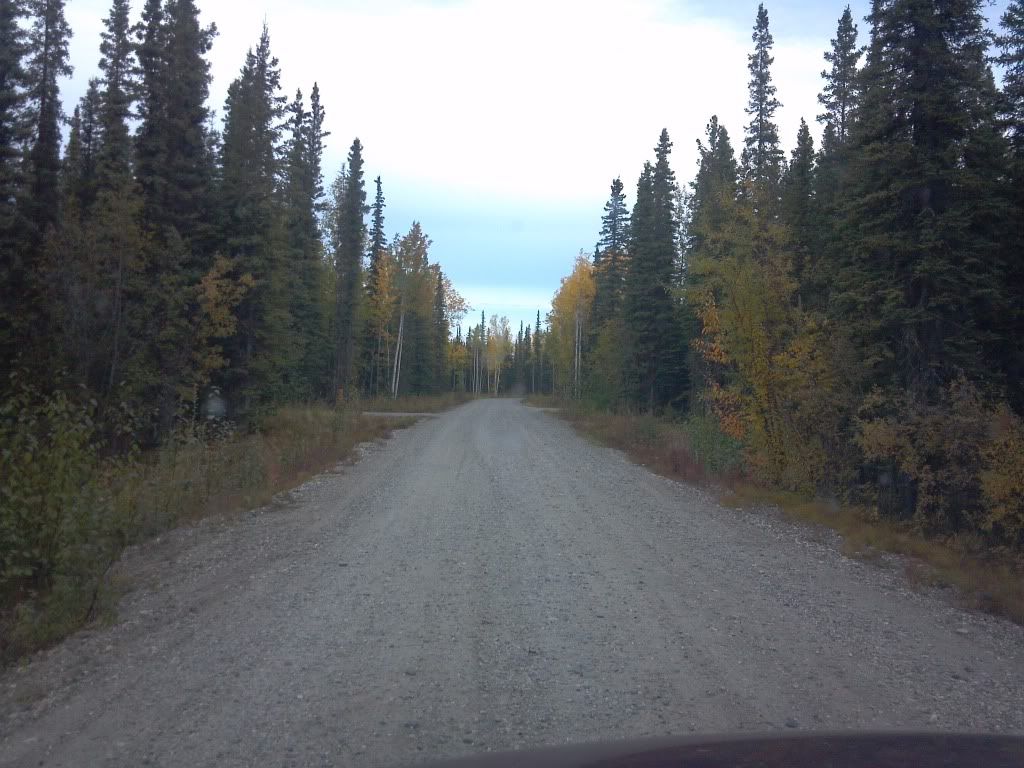 no houses in view :)
view from the driveway to the road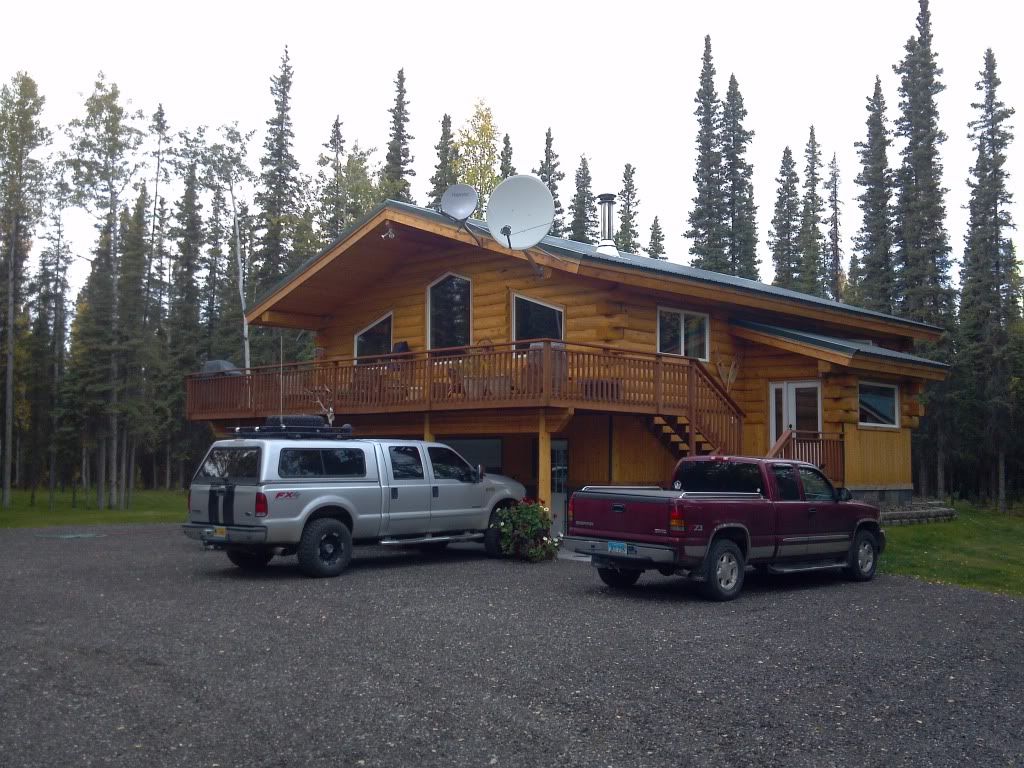 the house! my dads truck on the left, mine on the right