| | |
| --- | --- |
| steve2012 | 03-22-2011 12:26 PM |
---
mag alternative ?'s and paint job ?

so i took the mag off to see what my gun looks like and i kinda like it
before: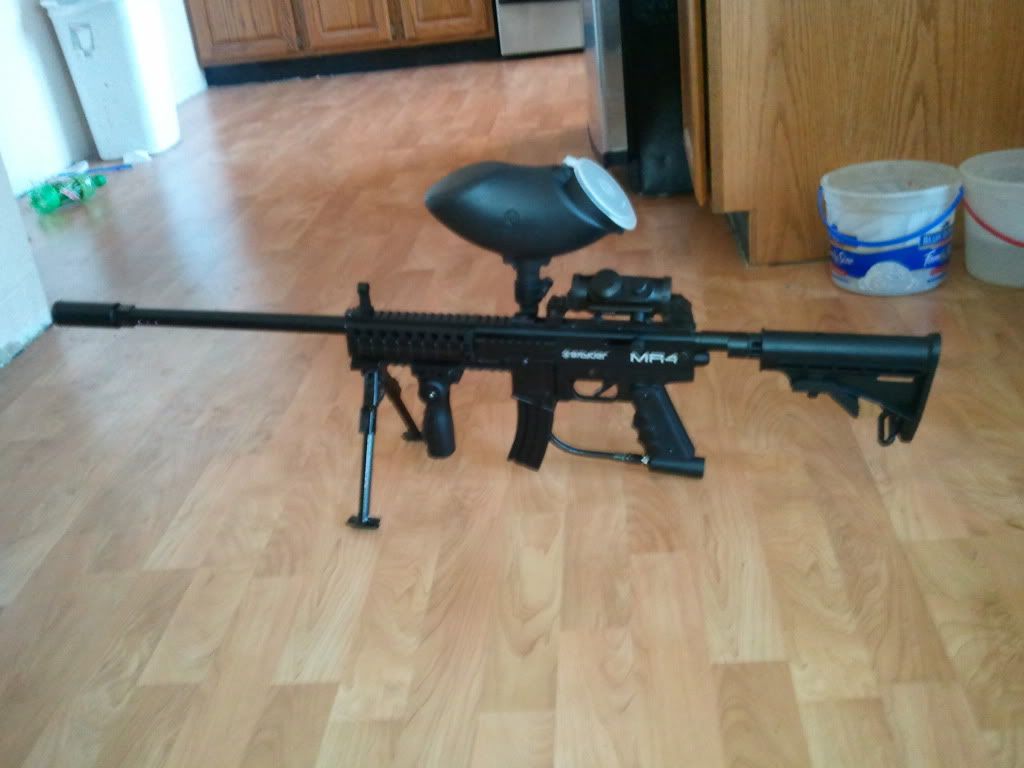 after: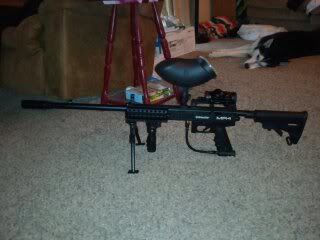 what do you guys think looks better? i honestly kinda like it without
and most importantly if there are alternative mags i can get that would work i would be in love, i kinda want a box type mag but im not sure if they make them?
if you guys have any info i would be very greatful
thanks :)
and im kinda interested in painting woodland tiger camo on the gun as well and do you think it is a bad idea or if you have some tips i would appreciate that as well