| | |
| --- | --- |
| druid | 02-04-2011 03:18 PM |
---
Re: The "Guess the Project" post

GAH!
Just a project I've been working on between ice storms and shifts in the Prison...
Templates I made: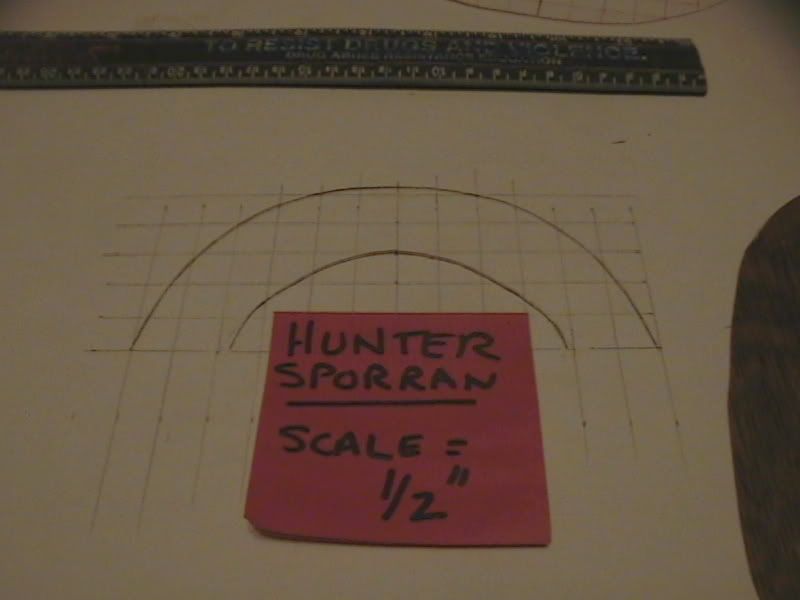 What I have so far: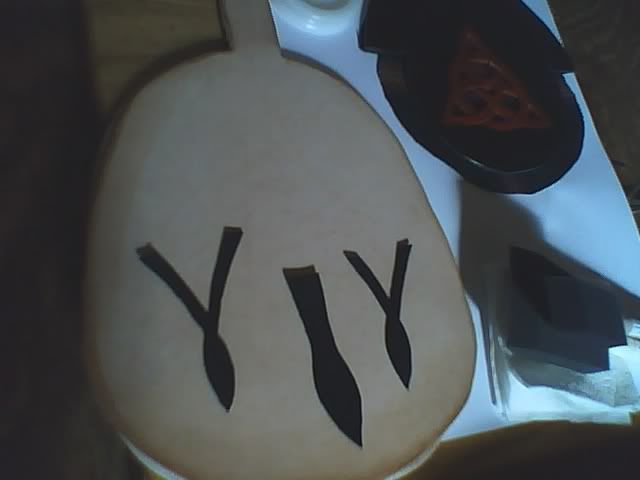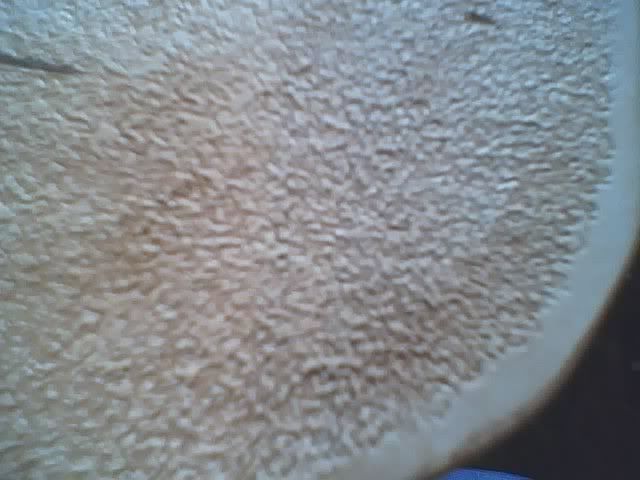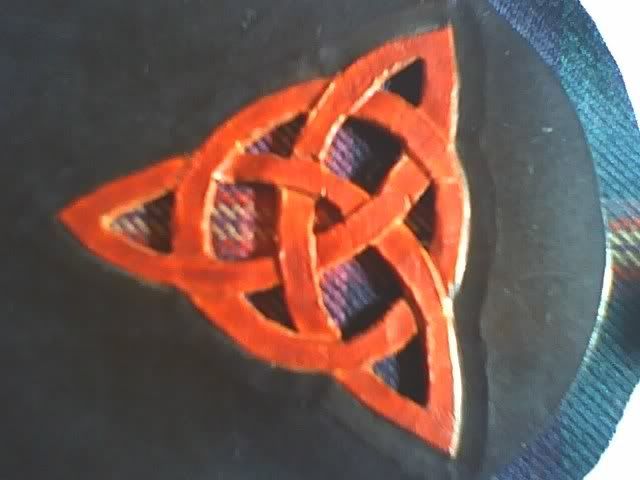 All materials are from Tandy Leather except for the Tartan, which are remnants from when Barb made my Kilt. It sits under the Boss and is centered under the Triquetra.
The sporran face and back are 12-14oz cow hide, the gusset is 4oz goat. The colors are 'British Tan" and common black.
The face color of the Sporran is going to match the Triquetra [British Tan], the Cantle is going to be black and carved to match the design [imprint] face of the Sporran.
I still have some smoothing to do on the Triquetra edges [where it's cut out] and I didn't get a pic of the gusset...but the gusset is a wide one, at 3" wide and is black.