| | |
| --- | --- |
| adrianm1188 | 01-31-2011 09:20 PM |
---
Old time player, selling Spyder gear for cheap! Barrel, Trigger, Egg2 hopper

I was born a Kingman and died a Pump player. My CCM ss25 was stolen long ago and all this went into storage. I'm cleaning up so I need this gone!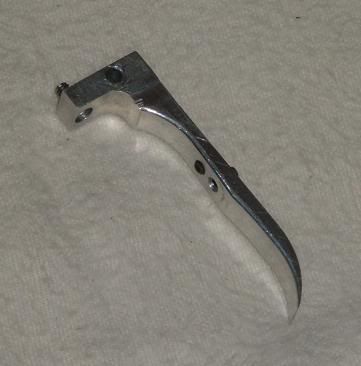 Slasher trigger 9$ shipped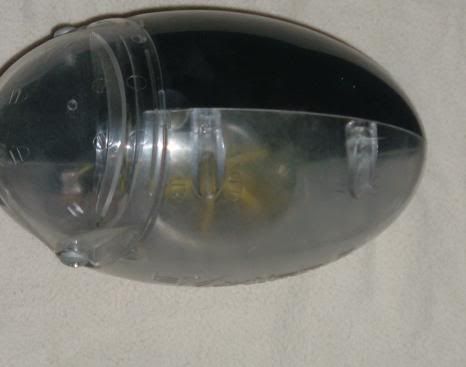 egg2 15 shipped.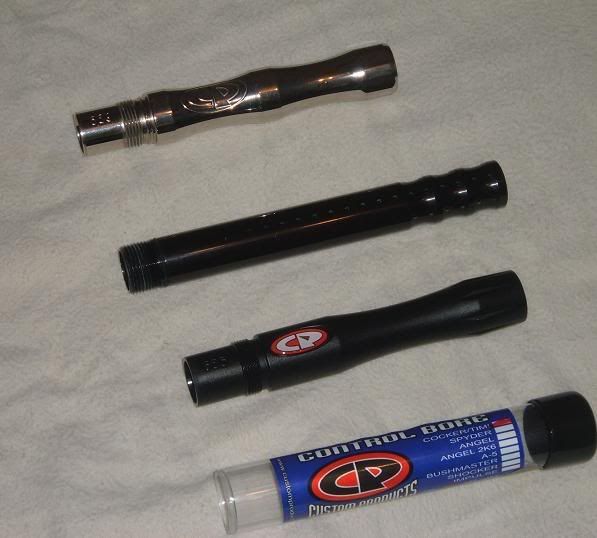 Custom Products 2 piece 12" barrel. (top 2 pieces, shiney black, and nickel) .389 (stock barrel size)
17$ shipped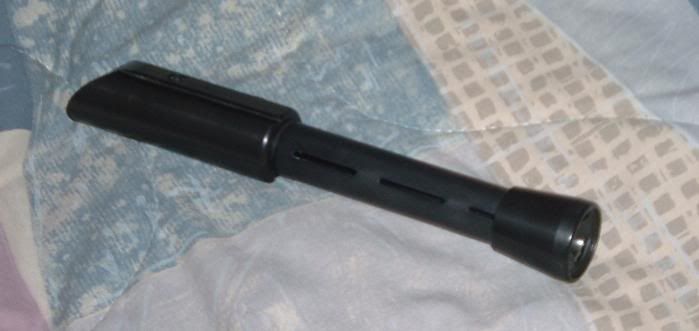 CCM vertical stock feed
15$ shipped
For kicks, my old babies. :(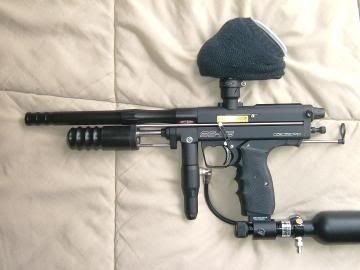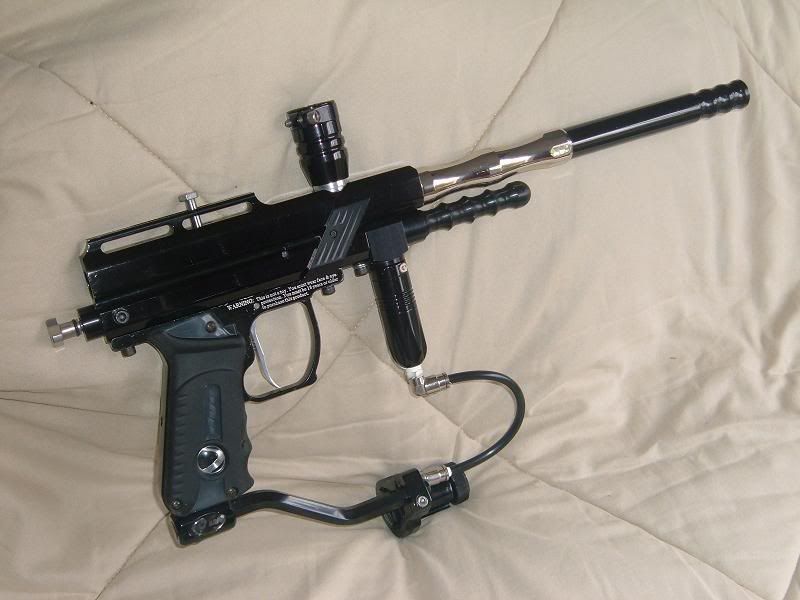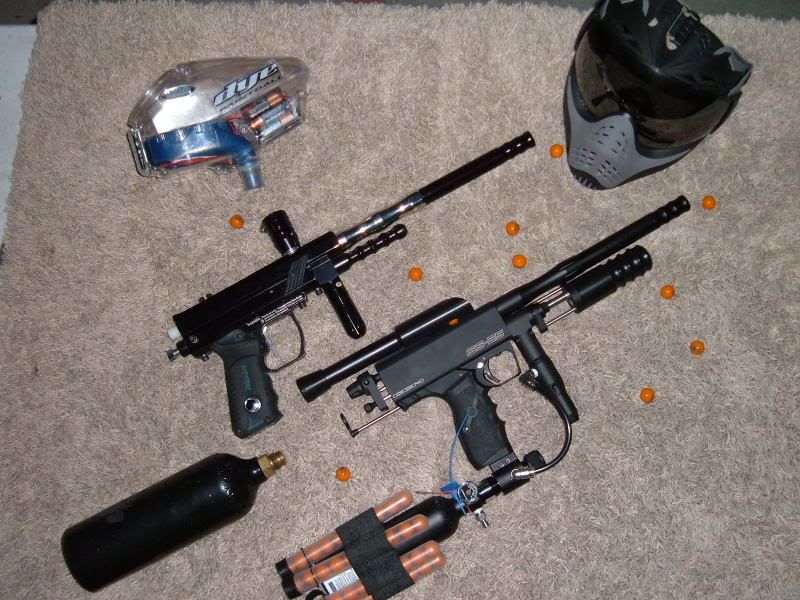 Email me @
Adrianm1188@hotmail.com
please. Can provide ebay feedback. forgot my Pbnation/pbreview/old kingman account emails, but i had 100%. Edit: found pbnation feedback.
http://www.pbnation.com/showthread.p...2#post19013552