| | |
| --- | --- |
| druid | 12-22-2010 03:15 PM |
---
Oh.....Emmm....Geeee....!!!

Let me tell you, I have a newfound respect for blade makers and machinists.
I started this Day Wear Scottish Dirk project some time ago but I didn't like the "end result" so I decided to "make it right"......
I started out with a 2" x 24" hunk of 1/4" bar stock and shaped it down but didn't like the point. I even handled it with wood but again...I don't like the handle.
So I decided to change it. I put a longer edge on the blade [old edge was too "short"], made a "false edge" that didn't previously exist but could still use some work and now have a large enough piece of antler for the handle.
...and by the way, all this was done with a common FILE :shock: .....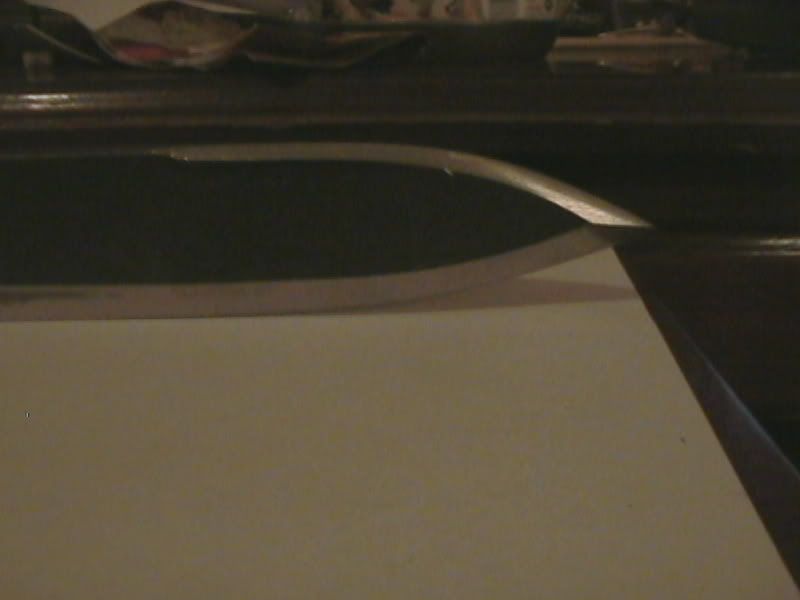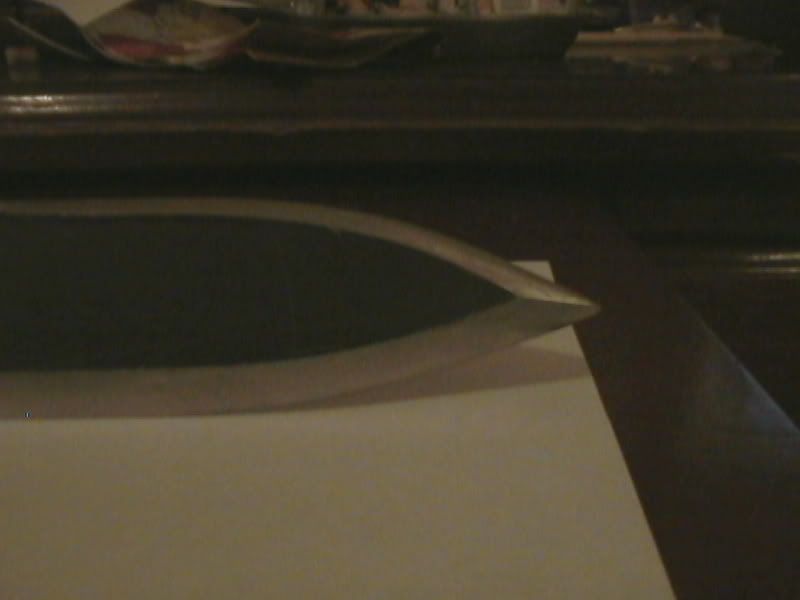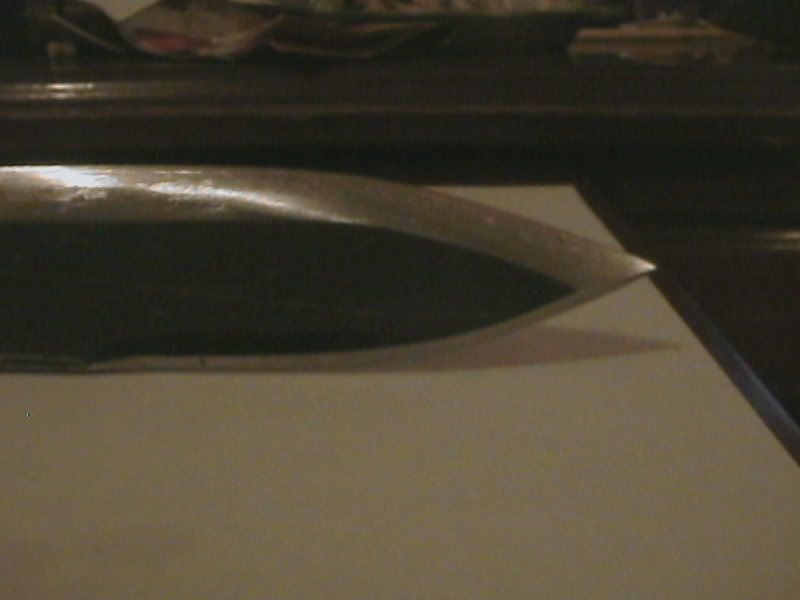 1/4" thickness, false edge at the furthest end from you: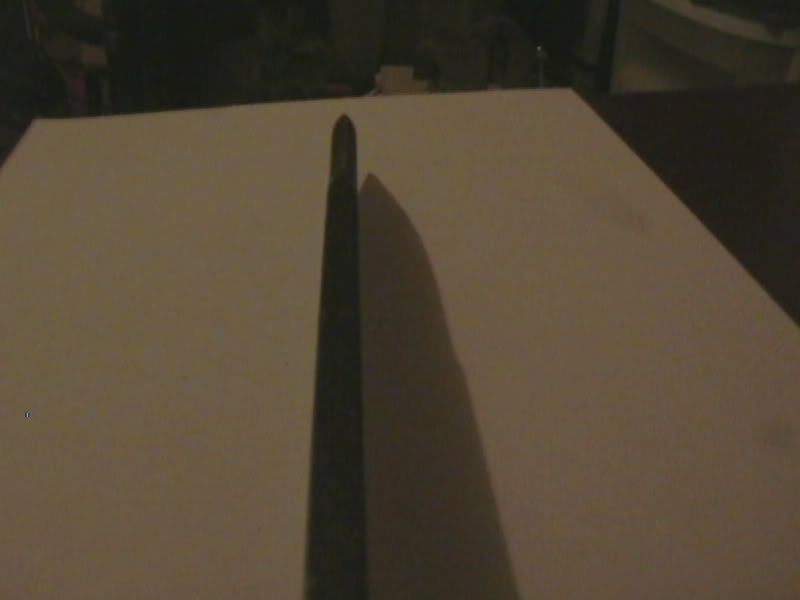 Full edge. It looks dark, almost like a "false edge' but trust me...she's sharp: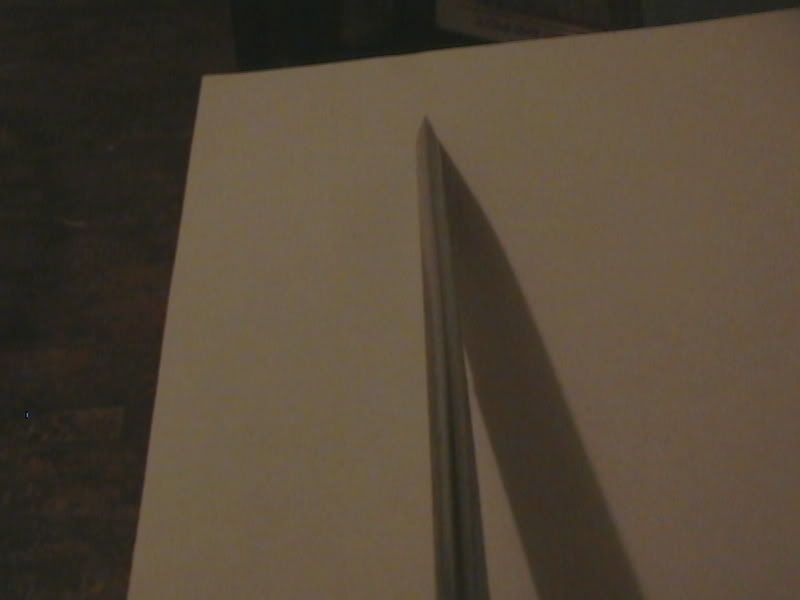 Rest: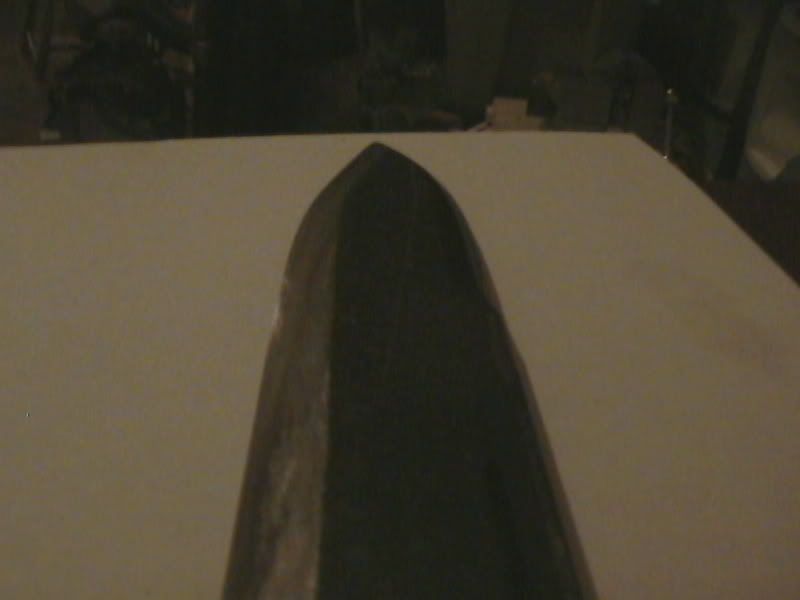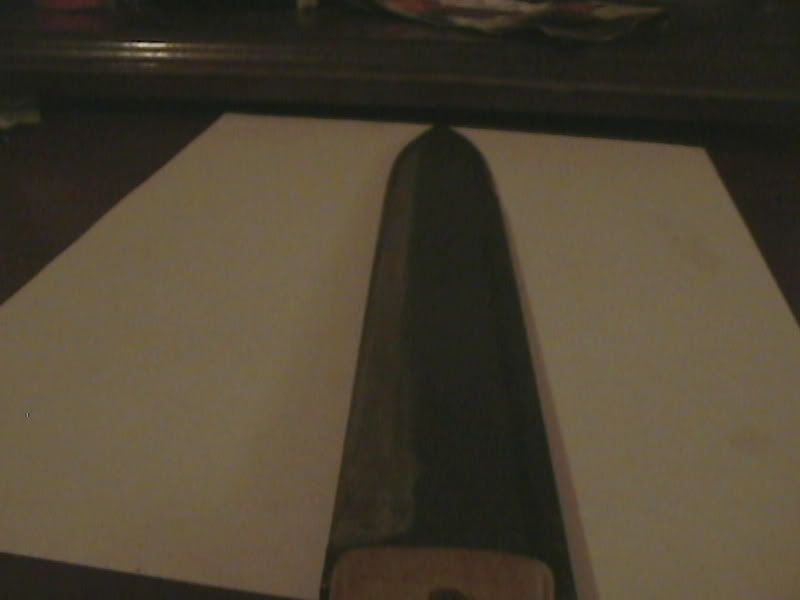 The antler I got for the handle: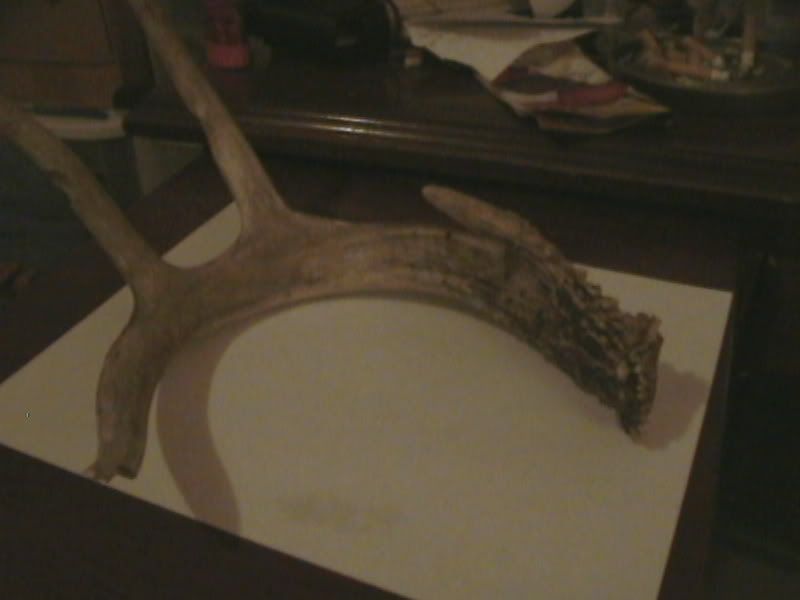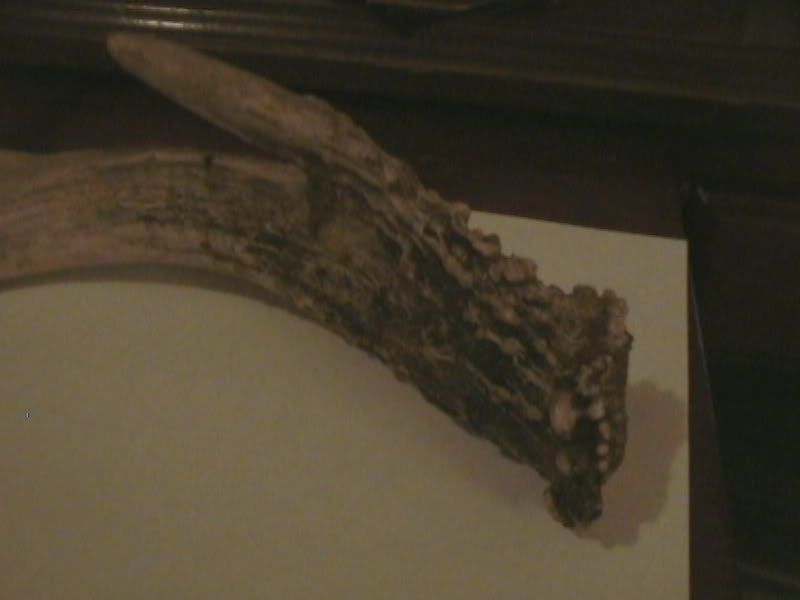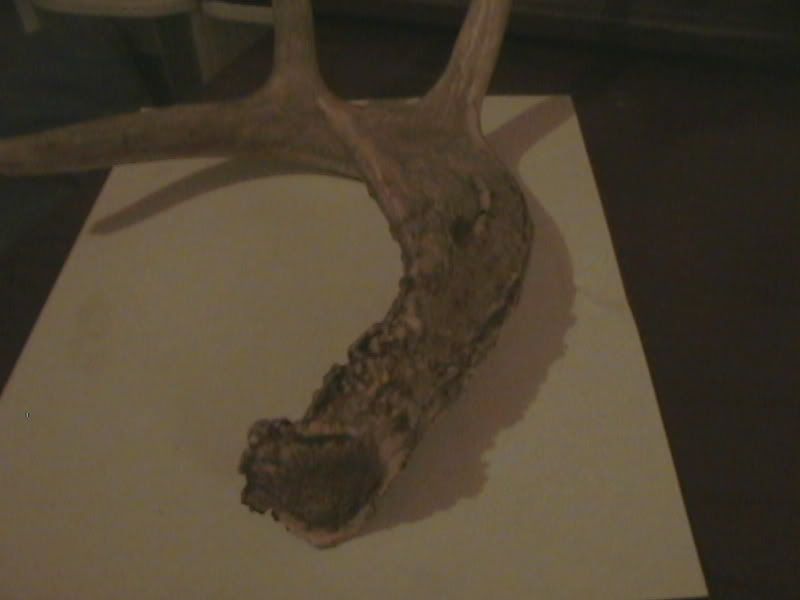 Can I tell you how stiff and sore my right arm is??? However, I'm much happier with how this is turning out than what it looked like before.