| | |
| --- | --- |
| ComaZero | 11-22-2009 08:46 PM |
---
Appraisal Please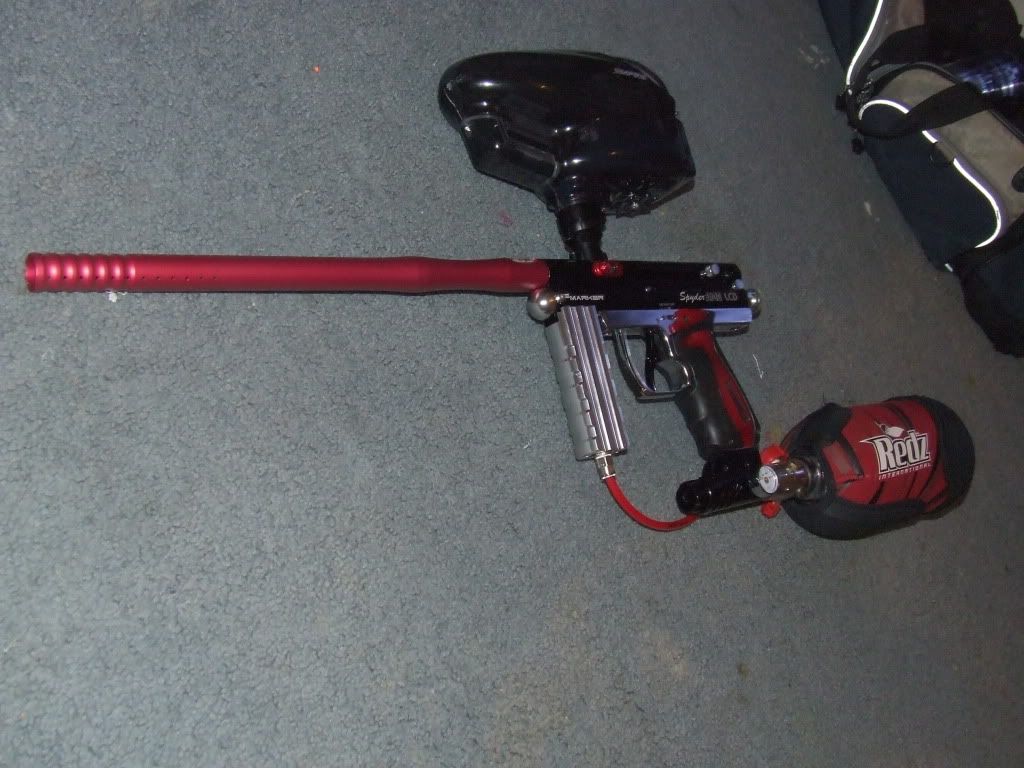 Upgrades:
-Red and black Trinity grips
-Rap4 clamping feedneck
-Oddyssey bottomline regulator
-Red 16" CP .693 Barrel
-New Designz high performance valve
-Kila Products gloss red magnetic ball detents
-Black Warrior roller trigger
Rest is stock
Also, how much would the package be worth? Does having the original case add any value??
-Stock AMG LCD in original hard case
-Stock barrel
-Red Dye sticky grips
-Red and black Trinity grips
-Rap4 clamping feedneck
-Oddyssey bottomline regulator
-Red 16" CP .693 Barrel
-New Designz high performance valve
-Kila Products gloss red magnetic ball detents
-Black Warrior roller trigger