| | |
| --- | --- |
| Muddytaco | 02-22-2009 08:56 PM |
---
Jan/Feb Non-Spyder Of The Month Voting Part 2

Top two winners from this poll will go into final voting with other half of the poll since max limit is 10 choices on polls.
1. 2001 Angel Butterknife C&C LCD
Cobra trigger, Cobra snatch grip, Volly's, CCM Mid-Rise feedneck
2. Cobra G7
CP trigger, Freak barrel back, All American tip, Cam-lock feedneck, Hybrid Contract Killer grips, and Empire rail
3. Angel A1
Ver2 internals, full Angel bore kit, CP rail, CP Mini on/off, Raguba trigger, 3 piece eyecovers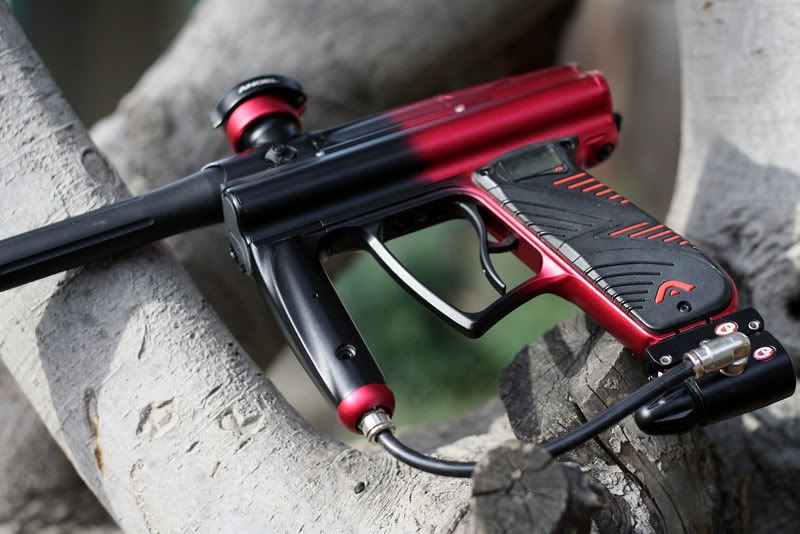 4. Prostock Sniper
CCM Premium pump kit, CCM 45* frame, PB Mod Shop Hitman plate mod, Black Magic reg, JAM bolt, and MatchStik kit
5. Bob Long Vice:
4c eyes,violent trigger,SPD grips,geardrive asa,tadao Ryujin board,LP poppit,CP 2 piece 14"
6. 2006 Maniac Ego
Estar SL kit