| | |
| --- | --- |
| Hoppy11 | 12-11-2008 11:04 AM |
---
What Hoppy does at school

Some of you know that I am an architecture major and am in my third year now. Yesterday was my final design review so I am basically done besides a few drawings I have to finish up for my Building Systems class and one final.
Anyway our project this semester was to design a multi family housing complex and re-design a run down manufacturing area as a public green way. Our site was in Ann Arbor, Michigan.
Anyway here are some pictures of my floor plans and renderings.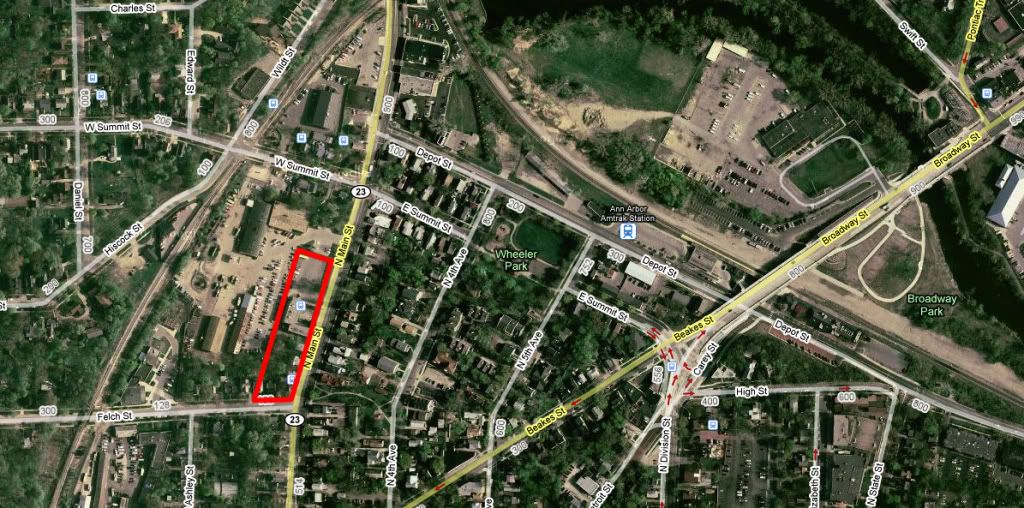 Site Map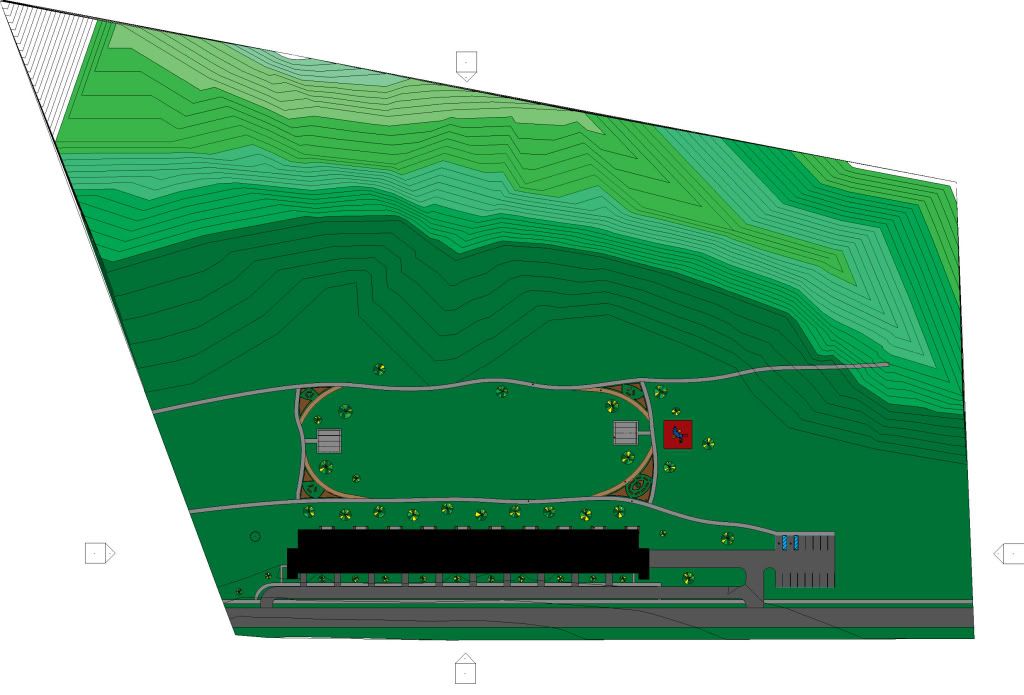 Redesigned Site Plan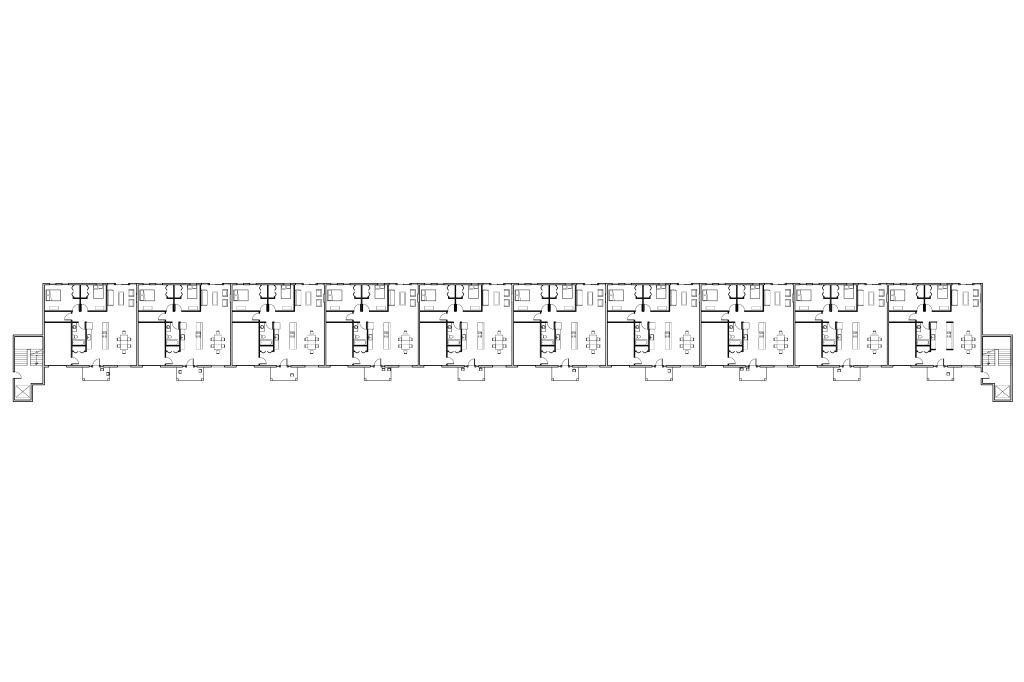 First Floor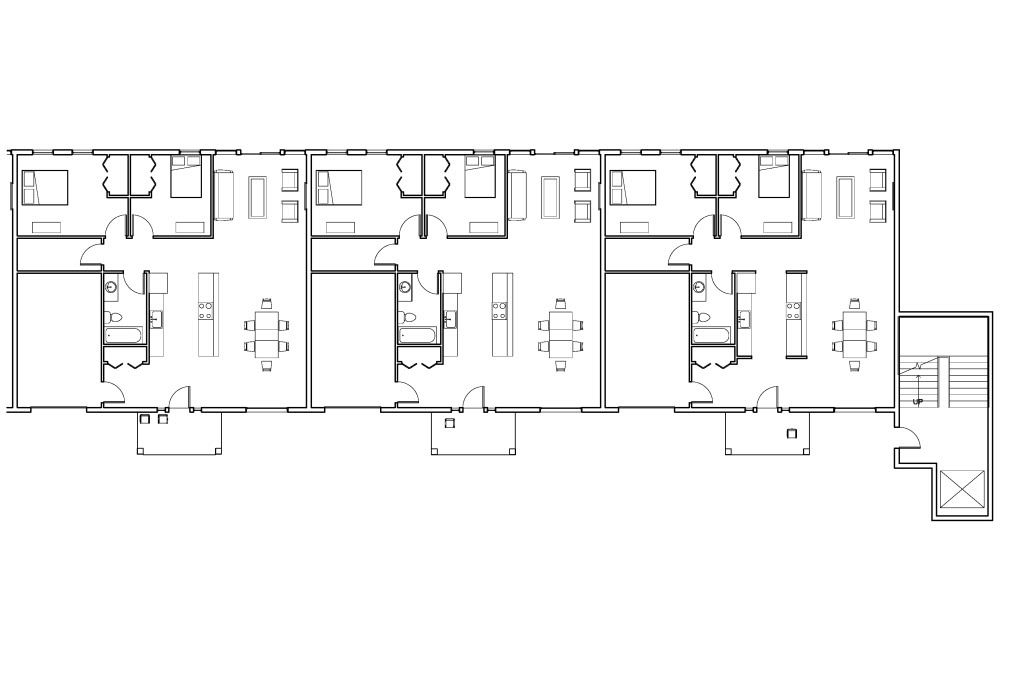 Closer Look
Second Floor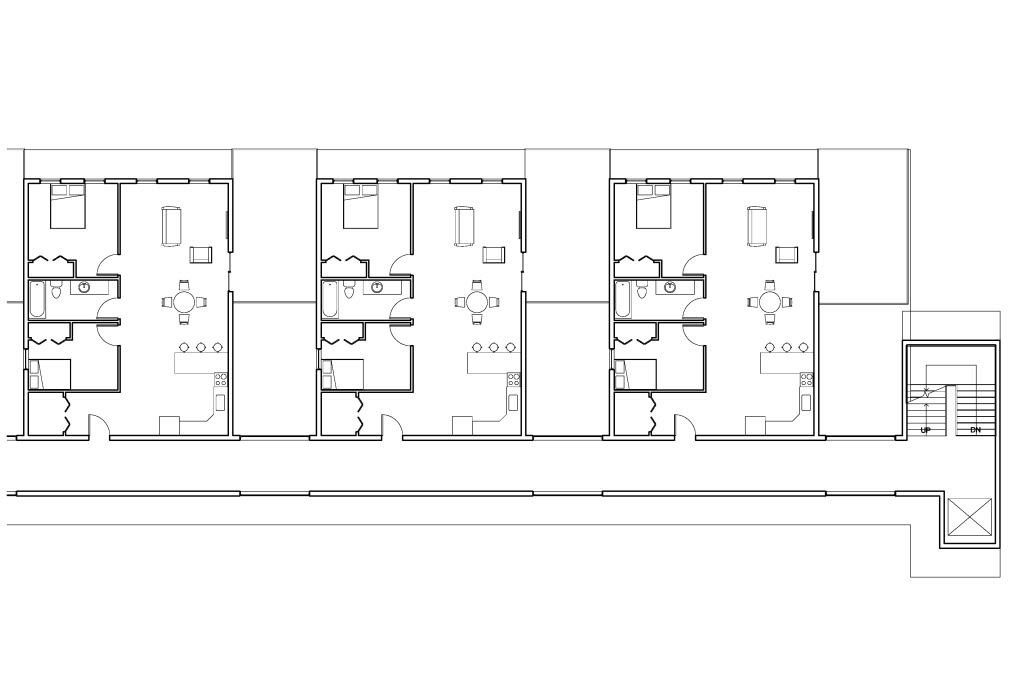 Closer Look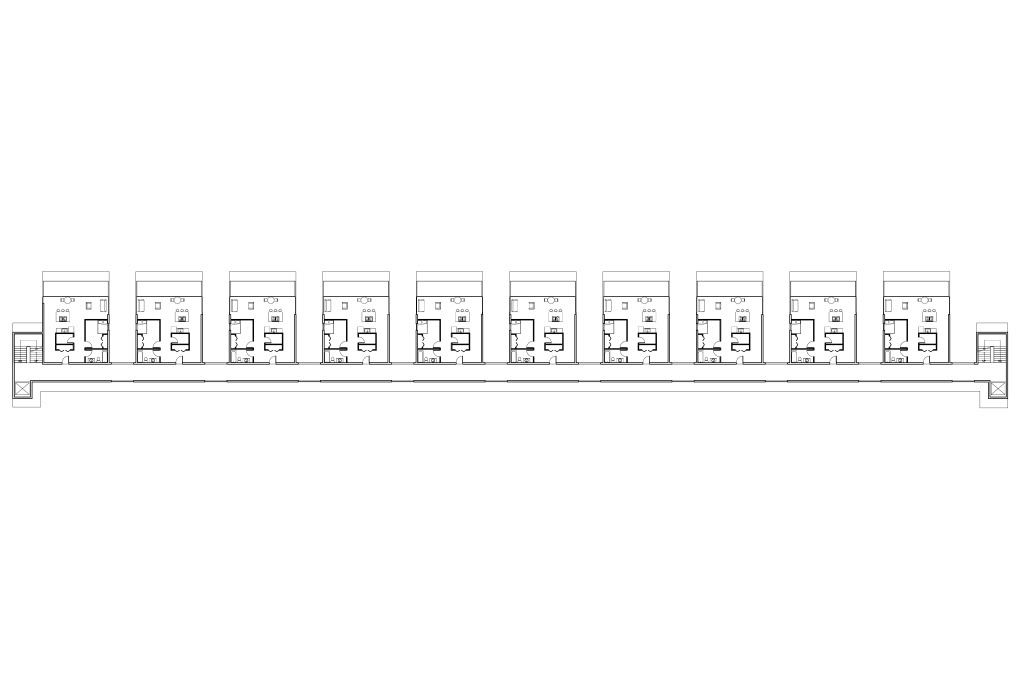 Third Floor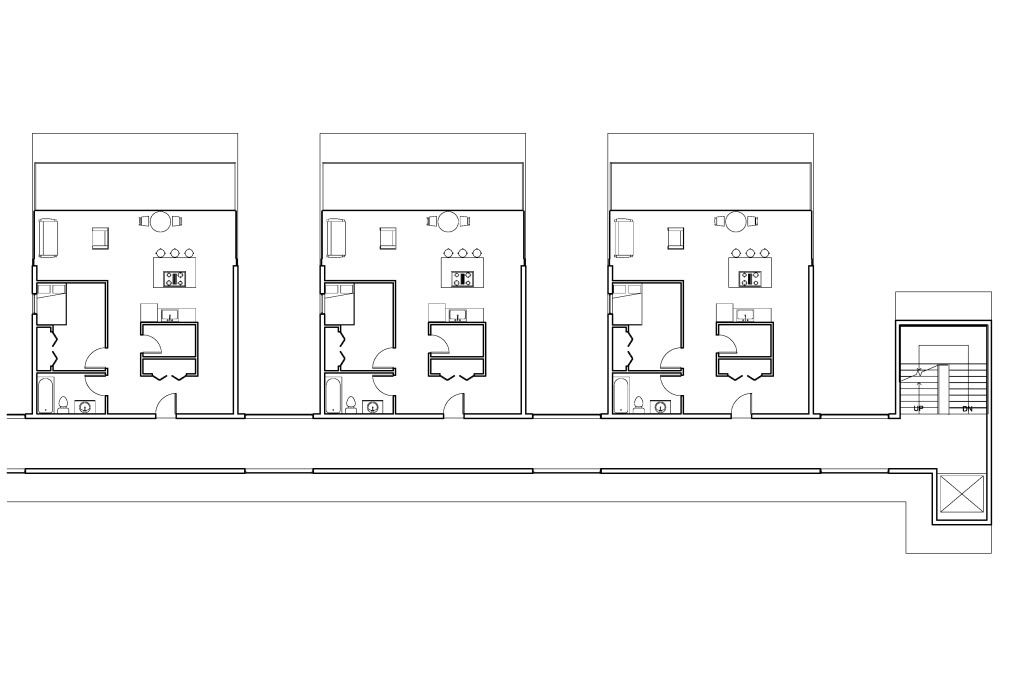 Closer Look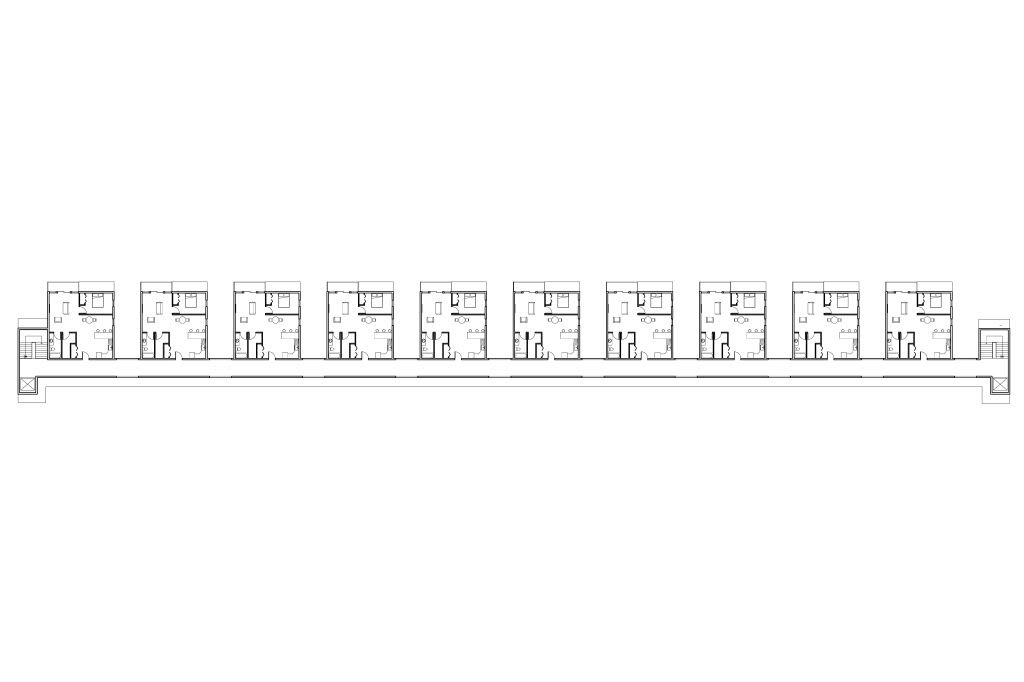 Fourth Floor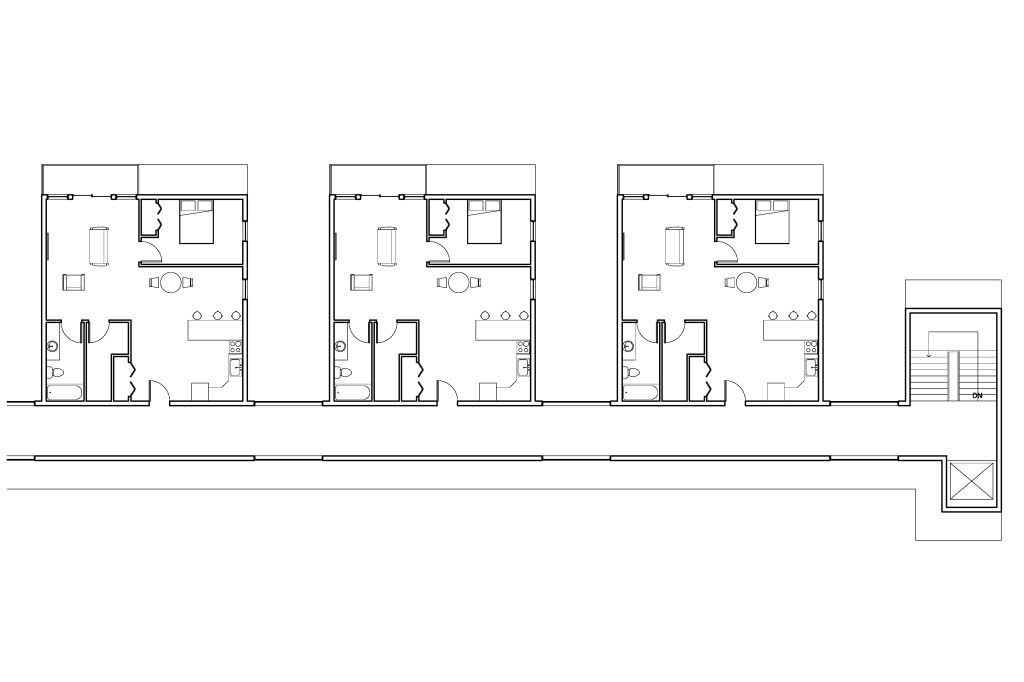 Closer Look