but the first three that came to mind were:
"my moms going to kill me"
"i <3 the pawn shop" and
"tims selling guns, im buying guns!"
i'll get pics up when i get home tonight, but heres my latest score, $148 after taxes from the pawn shop!
bob long signature series cocker in camo splash (factory?) anno
air america unireg w/ aschroft gauge
and all the original goodies:
3 way cover
.689 bl/ss long shot barrel
trigger frame engraved with "used by california team ironmen"
bl/ss cyclone bolt
and almost, if not all, the original brass parts: trigger shoe, fittings, and QD on a ss hose.
better not let my mom find out because she WILL kill me for buying another gun!
pics: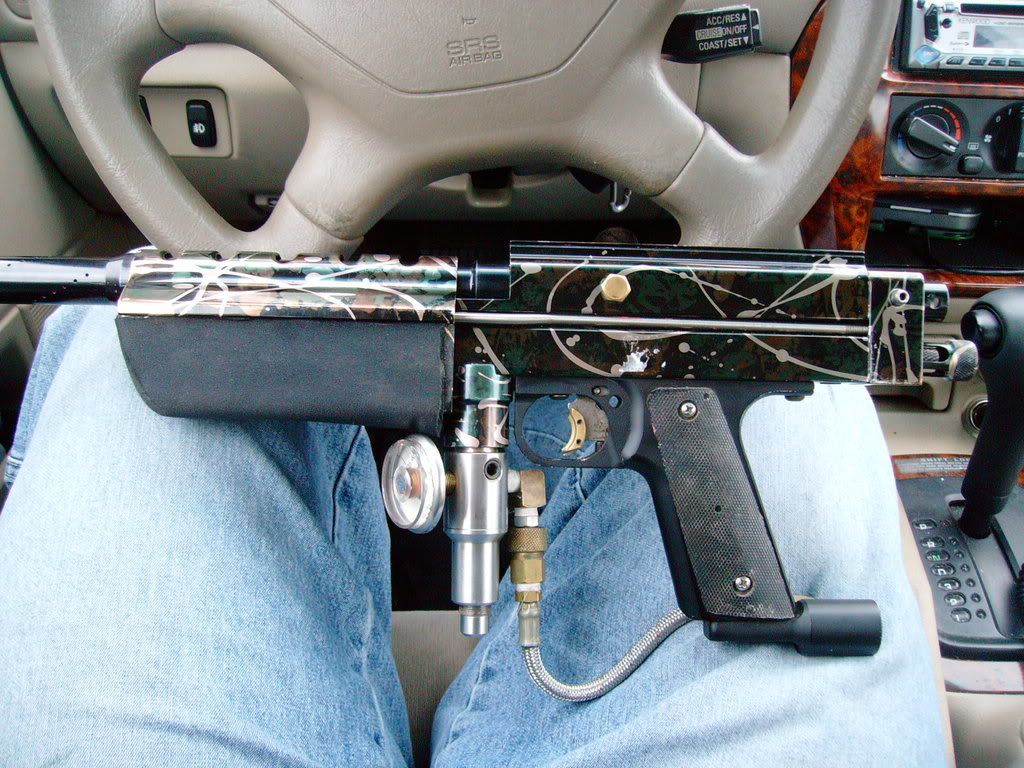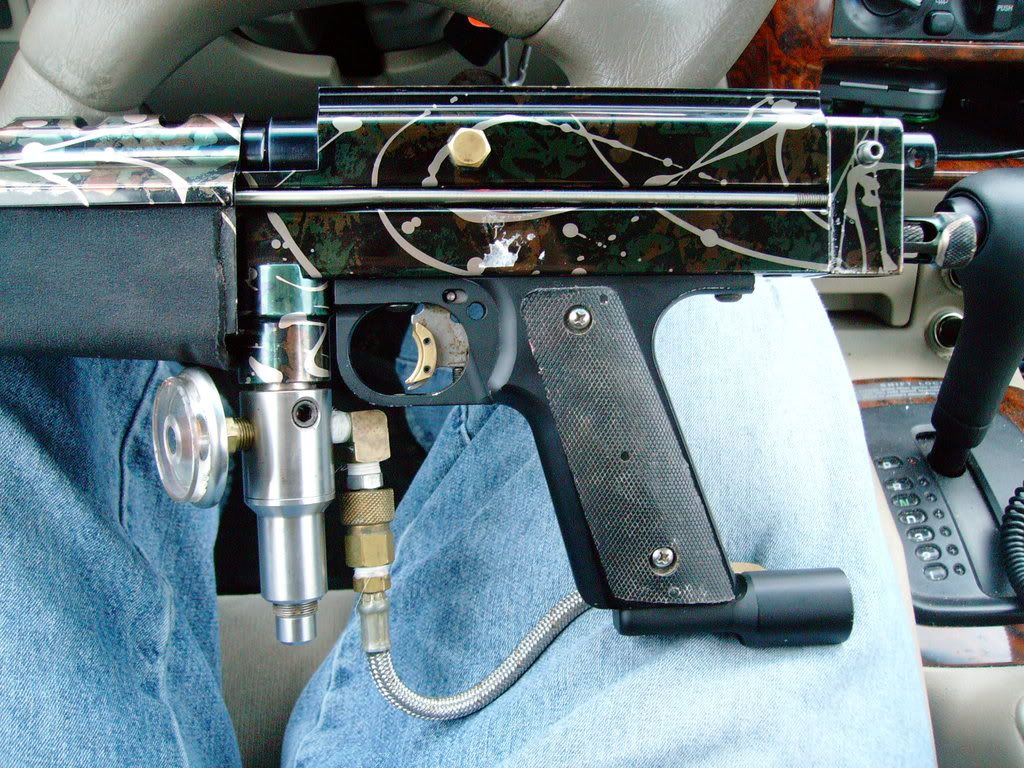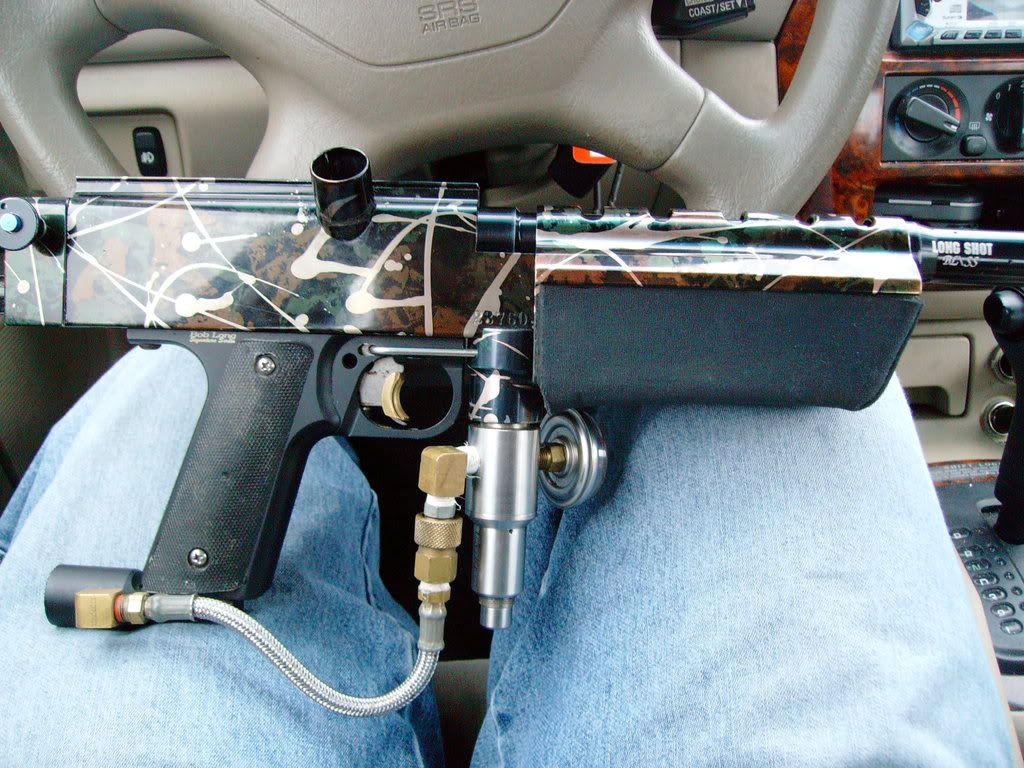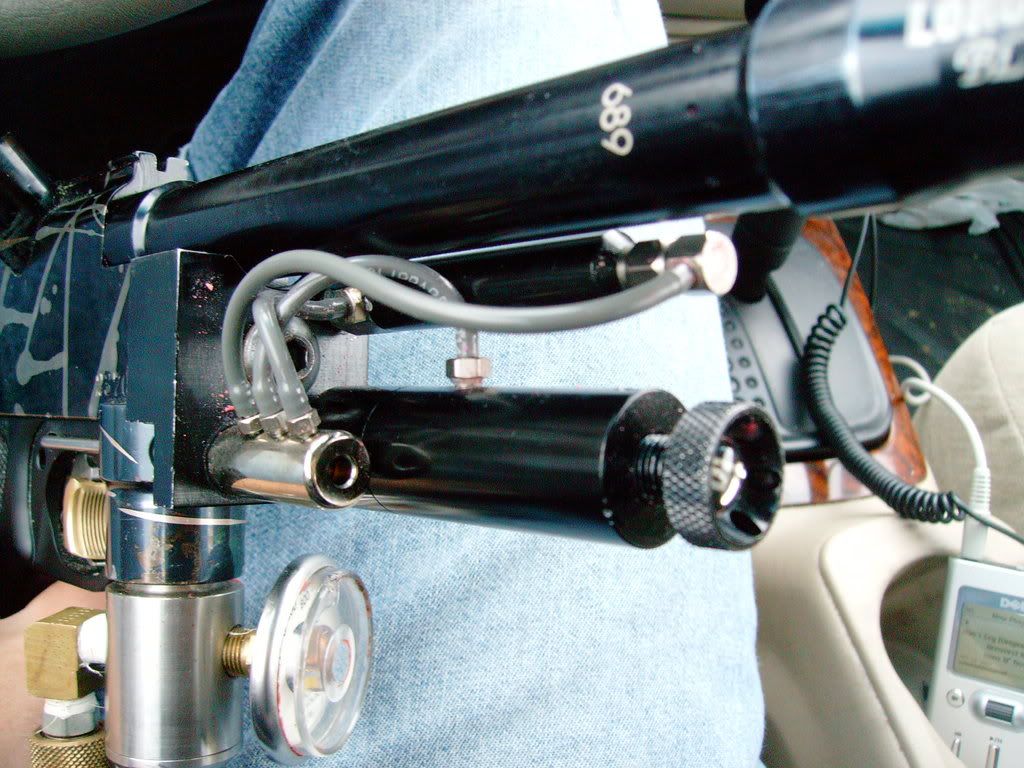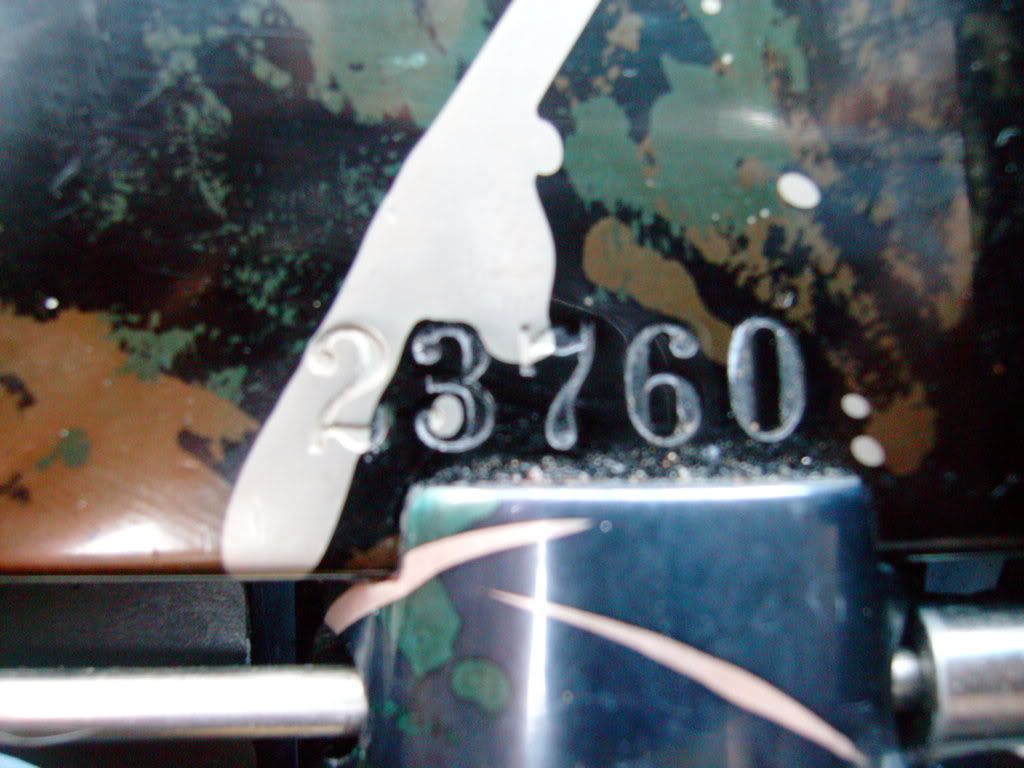 oh, and it has a shocktech LPR too and the bottom of the 3-way shroud looks like custom fitted neoprene (not sure if thats how the originals were, i always thought they were plastic).