| | |
| --- | --- |
| bamf-hacker | 01-07-2008 12:54 PM |
---
2007 Marker of the Year...

I am going to combine the Non-Spyder and Spyder markers for this one since there was only 8 total.
Please do not discuss whose gun is in the picture. If you know, keep the secret. You may discuss it in this thread...just not whose it is.
NO OTHER PICTURES ALLOWED in this thread....
Vote for the marker you like best or the one that you feel has the most work done or improvement.
Votes will be made public to avoid cheating. Any gun found to have fraudulent votes will be disqualified.
Polls close in 5 days. Have a great contest!
************************************************
And the Markers are........
1- DM6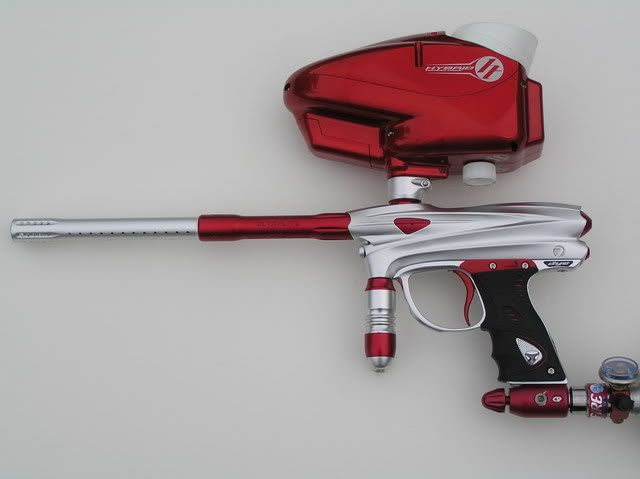 2- MR1
3- A5
4- Dragunov
5- Angel 1
6- Pilot
7- Ironmen Timmy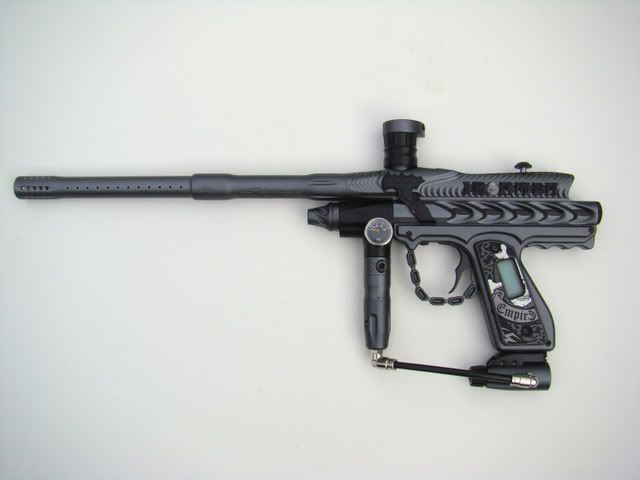 8- MR1