| | |
| --- | --- |
| ferret15 | 05-20-2009 05:03 PM |
---
Re: Been away for a while but a quick question...

DF i want you to look at the SOTM of 2008 and count how many VS or RS were entered!
you know what i'll do it for you, btw this is of a different more frequented forum.
as far as what spyder you should be rockin'
any LP'd E-frame spyder with eyes will do you fine, that would included, any classic you may spyder you have modified to that specification, the VS2, VS3, RS, RSX, Electra 08/09.
As far as if you were to buy a new marker and no plans to upgrade it, the RSX or Electra 08/09 just becuase they are LP'ed, have eyes, and the boards are ready to for some tourney.
If you plan on some upgrades or modification, I would say the VS2 is just the gun for you because your going to need the cheapest platform to work with, seening as everything will end up being replaced sooner or later.
Oh hey decided to put up Spyder of the month from pbn for 2008 to show you all the vs/rs winnars, 7 months of that year went to a modified version of this brand and they typically won the month outright. not to discredit the winner 07 of the YEAR but he wouldn't stand a chance against any of these and he may have been an inspiration to most of these.
2007 of the year
2008 of the months
march-VS2
http://i260.photobucket.com/albums/i...pyderNinja.jpg
april-VS2
June-VS2
August-RS
October-VS3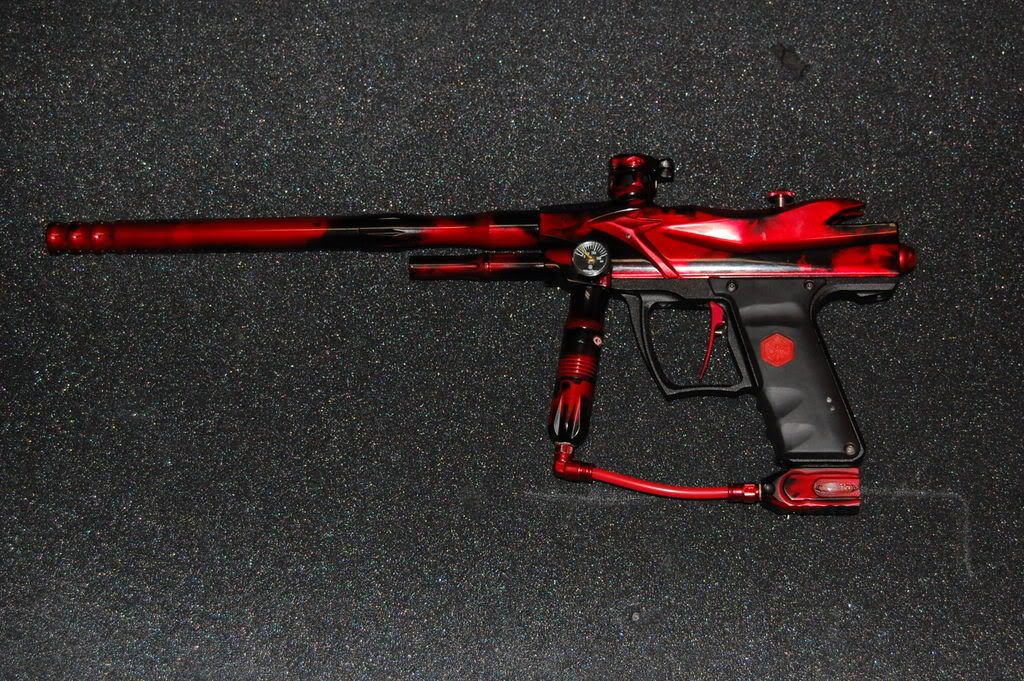 November-VS2
December-VS2
_edit=pics may not all come up for some reason? just click the link if it doesn't