---
Well Howdy!!! Been a while (56K beware)

What up gents...been a short while since I haunted these hallow grounds so I figured I'd catch everybody up to speed.
Played a 3-man millenium rules tourny this weekend in Baumholder, Germany. New team and we faired ok considering that me and one other guy out of the six on the team had ever played together before. Sure was sweet getting back in the groove. We had the first game of the day and I did a run through bunkering the last man standing for the win. Good start that fizzled a little in the middle but we finished strong winning our last 4 matches, all told we won 8 of 12 matches. I really enjoyed playing with the German's, all really great sportsman and only had one team that showed their ass with a guy playing on after he got lit up in the snake, even though he played on the ref's gave the match to the other team because they did a re-hang and they had one other player left, if they had caught that he'd been hit we would have took the match, and if they had followed their own rules (one for one for playing on) we would have taken that match as well. Didn't take home any prizes, but that didn't matter I was just glad to be playing again after 6 months. And the A1 and ripper where rock solid as usual even though they'd been sitting on the self for the last 6 months being neglected :(.
Other sweet news is my new car finally arrived here in Germany after 2 months of waiting on Friday and the weather broke enough for me to take her out and stretch her legs a little on the autobahn.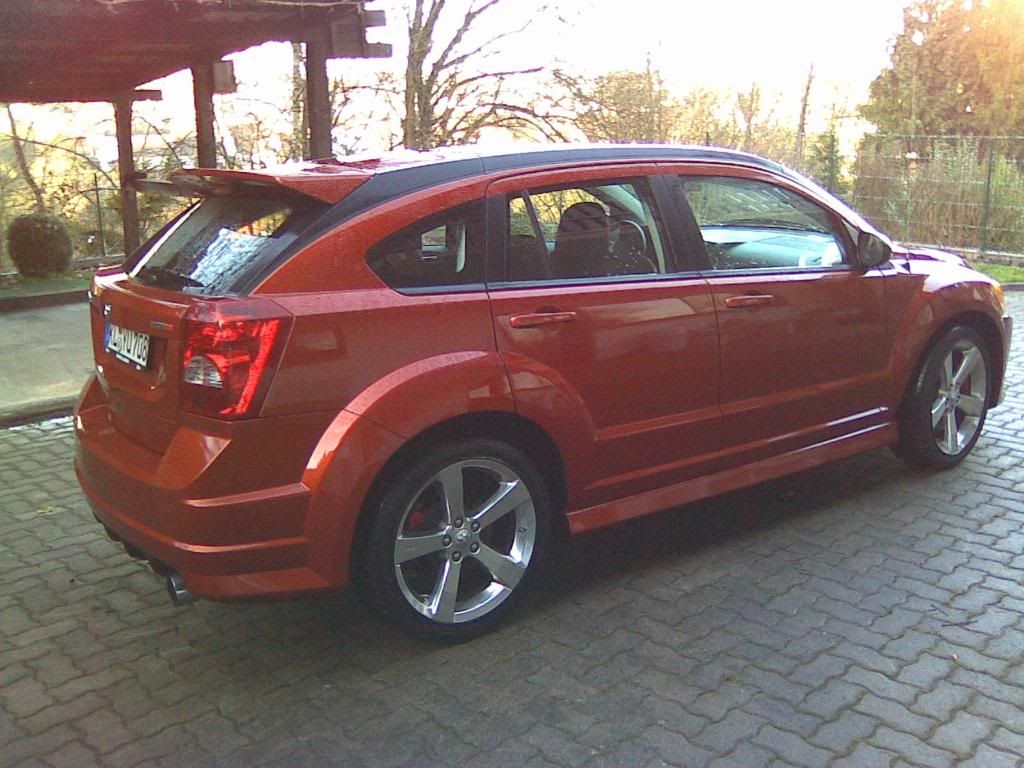 nothing finer then cruising down the autobahn as fast as you want without a care in the world :peace: :yay: