| | |
| --- | --- |
| Muddytaco | 01-05-2007 01:40 PM |
---
Guess what is coming.....

at the request of some in my other thread, I will turn the picture into a guessing game.
The only things done to the picture:
taken out all the color
glass filter applied over top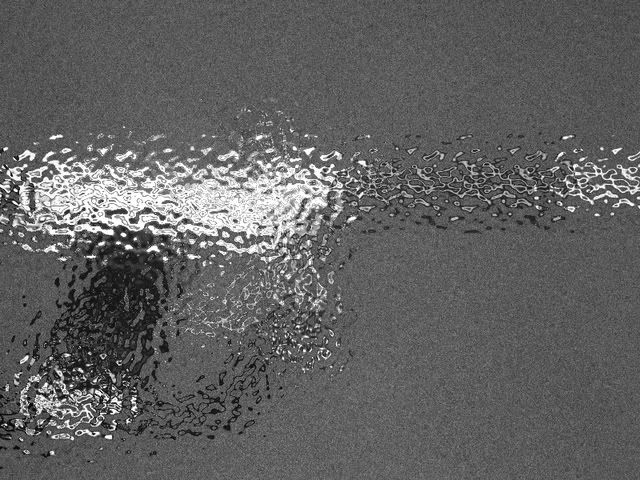 to aid in guessing, encase you messed it:
Quote:
---
Originally Posted by Hossy
he has admitted it too, dan :)

can you tell us this, are u tradeing a 2-4-1, a 2-4-1 plus money, or what?
---
It is a 241 in terms of guns, alias and empire II for one but he is adding something else.