I was wondering if there was anyone from Spyder Forums who would be interested in copying a design of a Half-Back project that I bought from a guy on here a long time ago. His user name was Dirty South. Here are some pictures of the body.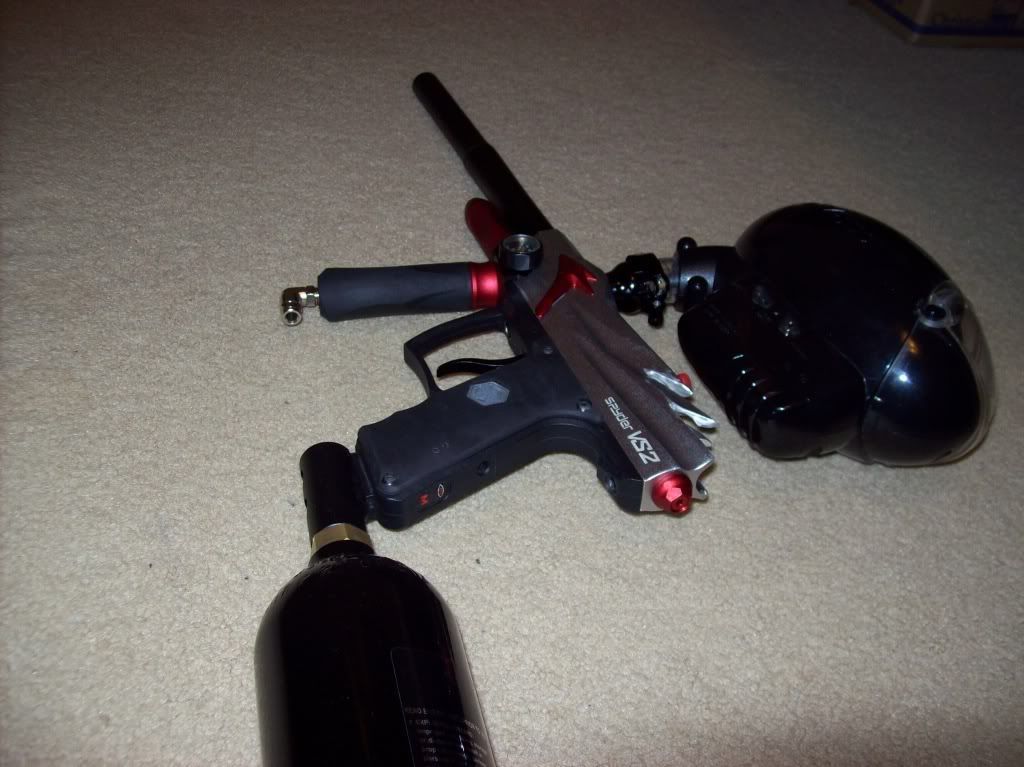 And here's the
original thread
I made this into a complete gun and sold it to a guy in Canada.
But now I'm bored, have a few dollars laying around, and a ton of old Spyder parts. Conditions are perfect for starting another Spyder project. I plan on going all out on the body, trigger frame, and anodizing.
So I guess what I'm asking is if anyone would be willing to put their skills to the test on perform this half-back on my RS body.
TERMS:
1. I don't really know how much work this is, and of course I will pay all the shipping cost, and any other expenses.
2. As for labor charges, that's up to you to give me a quote.
3. If you screw up, I will not hold you liable for any expenses. If you screw up, then you screw up. The only down fall to you screwing up is that I won't pay anything as much for it.
4. Talking is good, and understanding is even better. Everything gets worked out before any deal is made.
Let me know what you guys can do for me! Thanks